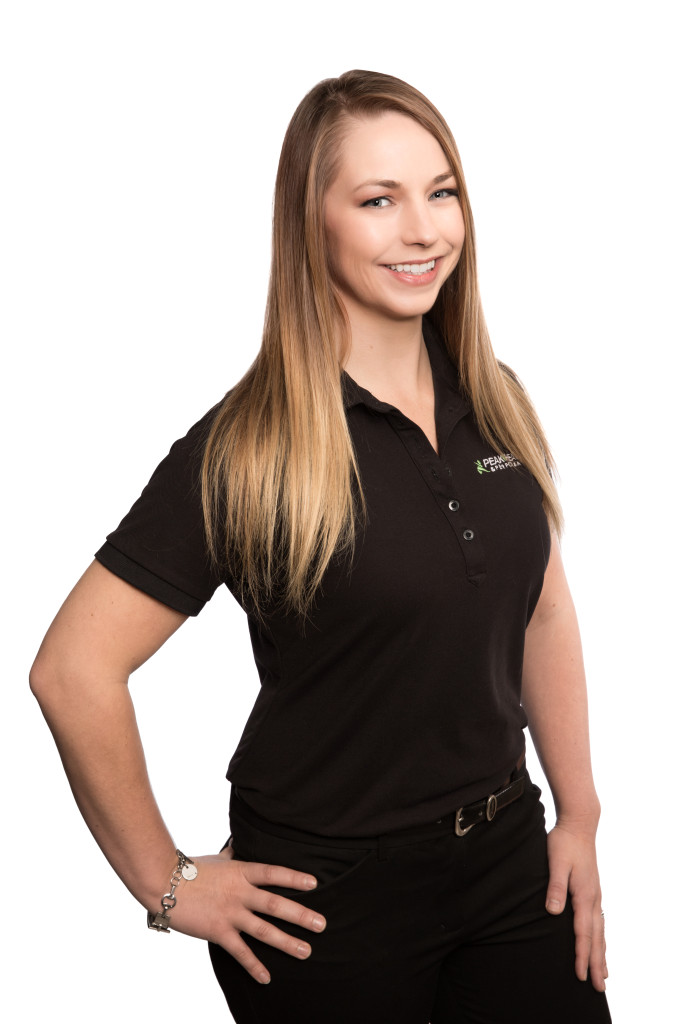 Carla Dussault
Massage Therapist
Registered Massage Therapist (2200-hour)
Special Training in Pre/Postnatal Massage Therapy
Carla graduated from Grant MacEwan University's 2200-hour Registered Massage Therapist program in 2012. Since then, she has had the privilege to treat a wide variety of patients from children to seniors, pre- and postnatal care, and athletes of all levels. She utilizes a combination of myofascial release, deep tissue and trigger point release, and relaxation and athletic injury management to provide an effective and personalized treatment plan. Carla has additional and specialized training in Pregnancy Massage to help alleviate associated discomforts and recovery throughout post partum. While Carla is known for her deep pressure, she is skilled at finding a balance and adapting techniques to suit the specific needs of her patients.
Carla's interest in massage therapy carries through from a lifetime of active living, education and involvement in sports. This has given her a strong foundation of body mechanics and promotes her deeper understanding of the issues that affect patients in their own activities or the repetitive strains in day to day work. Carla strives to work with you to help target your treatment goals and achieve success as a team.
Carla loves being able to collaborate with the other healthcare practitioners at Peak Health & Performance to provide the best possible integrative care for her patients. She is a strong believer in work-life balance and by increasing a patient's mobility and recovery, she believes that they will continue to achieve success in their activities and lead healthy lifestyles.