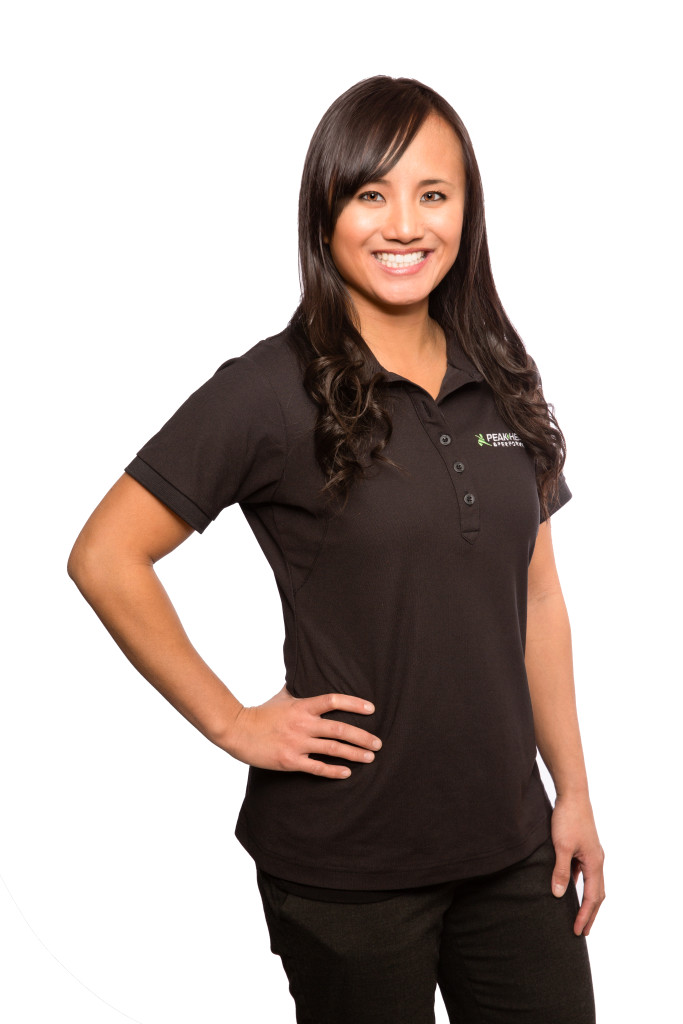 Christine Mac
Physiotherapist
Physiotherapist (Masters in PT)
Certified Functional Dry Needling & IMS Provider
Certified Pelvic Health Physiotherapist
Level 1 Anatomical Acupuncture Provider
Level 2 Manual Therapist (CPA Orthopaedic Division)
Certified Exercise Physiologist
Certified FRC Mobility Specialist
Bachelor of Science in Kinesiology
Christine Mac graduated with her Masters of Physical Therapy from the University of Saskatchewan. Prior to this, she acquired a Bachelor of Science in Kinesiology with Distinction, with a focus on exercise and sport studies. During this time, Christine worked as a personal trainer, and was the trainer for the university wrestling team, as well as head coach for the Special Olympics Track and Field Team in Saskatoon.
Christine is a Functional Dry Needling/IMS practitioner and qualified Pelvic Health Physiotherapist. She is also a Level 1 Anatomical Acupuncture provider, a Level 2 Canadian Orthopedic Division manual therapist and a registered Certified Exercise Physiologist. Christine specializes in musculoskeletal injuries, and has treated everything from jaw pain to ankle sprains, as well as everyone from children to a number of professional athletes. She also has a special interest in pelvic health (which includes issues such as incontinence and perinatal conditions), and is qualified to teach Hypopressives Low Pressure Fitness, to help with pelvic floor and core dysfunction.
Christine believes in a functional and personalized approach to rehabilitation. She develops an individualized treatment plan for each patient that is based on his or her goals, needs, and lifestyle. She implements a wide variety of treatment techniques, including exercise rehabilitation, soft tissue release, joint mobilizations, dry needling, acupuncture, taping, and education. Christine's goal is to return each patient to pain-free function and optimal performance while also preventing future re-injury.
When not at the clinic, Christine enjoys Brazilian jiu-jitsu, weightlifting, snowboarding, squash, and mountain biking. She also spent many years practising Muay Thai and playing on various sports teams.