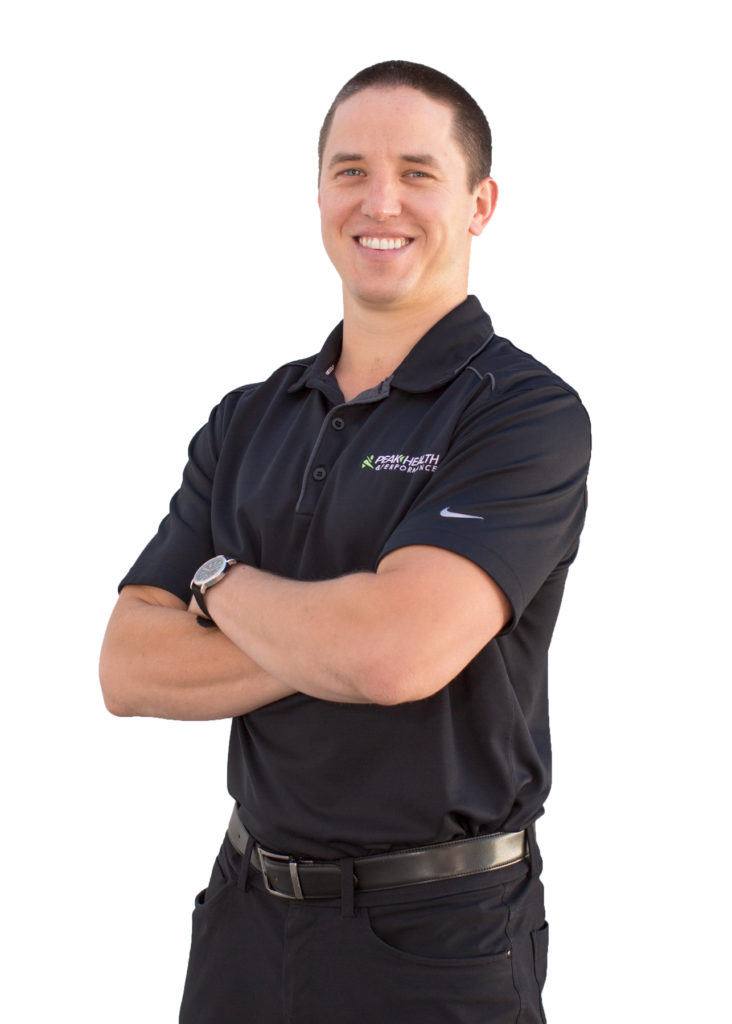 Dr. Logan Gerwing
Chiropractor
Doctor of Chiropractic
Certified Contemporary Medical Acupuncture Provider
Certified Functional Range Release Practitioner (FR®)
Emergency First Responder
Graston Techniques Trained
Dr. Logan Gerwing's enthusiasm for movement started at a young age. Growing up on a farm in rural Saskatchewan, Dr. Gerwing was involved in all sorts of manual labor and sports. He continues to lead an active lifestyle, enjoying all outdoor activities, running, biking, racquet sports and hockey.
Dr. Gerwing started his education at the University of Saskatchewan studying Kinesiology. He then obtained his Doctorate of Chiropractic at the Canadian Memorial Chiropractic College in Toronto, graduating with Magna Cum Laude Honours. In addition to his formal Chiropractic training, he has obtained additional certifications in Contemporary Medical Acupuncture and Functional Range Release® soft tissue techniques.
Dr. Gerwing uses an evidence based approach to chiropractic care and has a special interest in athletic performance and chronic pain. He conducts a thorough assessment to address the root cause of dysfunction and pain, rather than simply addressing the symptoms. A typical treatment session with him will include a combination of lifestyle and injury education, FR ® and other soft-tissue techniques, adjustments, mobilizations and rehabilitative exercise. Dr. Gerwing believes that inter-professional collaboration is crucial to optimal patient care and he will work with you to make sure that you get the right care that you need, regardless of where that is.
Dr. Gerwing's ultimate goal is to provide excellent individualized patient care to help everyone move and feel better.