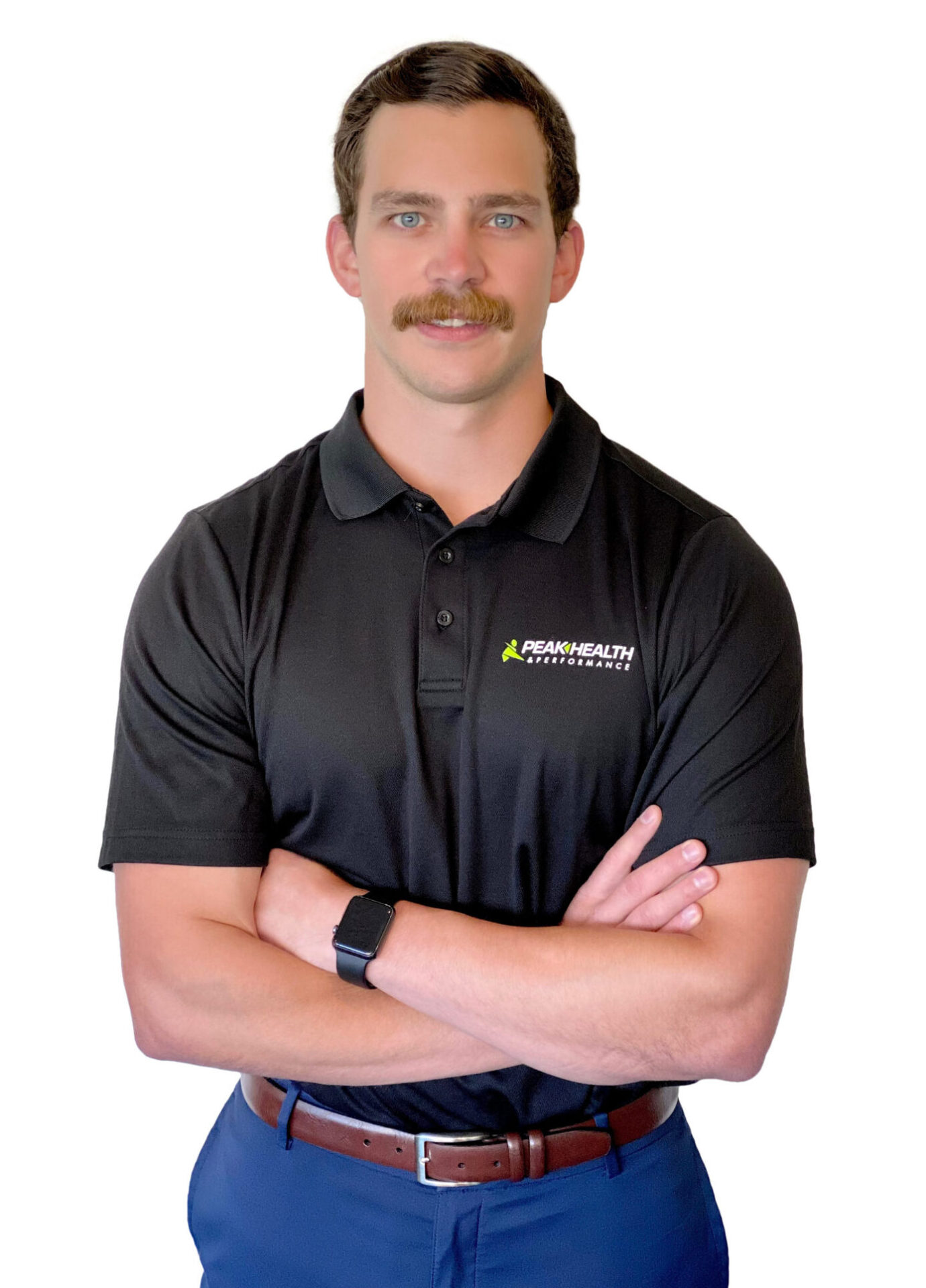 Dr. Luke Leggo
Chiropractor
Doctor of Chiropractic
Bachelor of Science in Kinesiology
Certified Functional Acupuncture Provider
Complete Concussion Management Trained
Dr. Luke Leggo grew up in the small town of Drayton Valley, AB where he was active across multiple sporting platforms, with a particular passion for hockey. His engagement in the sporting environment sparked his interest in the field of rehabilitation medicine and he began his post-secondary journey. Dr. Leggo graduated with his Bachelor of Science in Kinesiology with distinction from the University of Alberta in 2015. He then worked as a performance trainer and participated in research for two years, before moving to Toronto to complete the four-year Doctor of Chiropractic program at the Canadian Memorial Chiropractic College (CMCC). Dr. Leggo graduated from CMCC with Summa Cum Laude honors and was selected as the class valedictorian.
Dr. Leggo frequently engages in educational opportunities that expand his knowledge and enhance his skills for the betterment of his patients. He is a certified Functional Acupuncture provider, Canadian Red Cross First Responder and has completed the Complete Concussion Management training for healthcare providers. He is currently working towards completing the ALTIS: Performance Therapy course in order to better understand the complexities of the elite sporting environment.
Dr. Leggo incorporates an active, individualized approach to patient care. He is passionate about helping his patients understand the unique intricacies of their injury and providing them with the resources and confidence to manage the injury themselves. Dr. Leggo works collaboratively with his patients in designing a treatment plan that is best suited to help them achieve their goals. He blends multiple treatment strategies, with a typical session involving exercise, patient education and passive therapies such as soft tissue therapy, joint mobilization/manipulation and acupuncture. Dr. Leggo's ultimate goal is to help you accomplish yours, whatever that may look like.