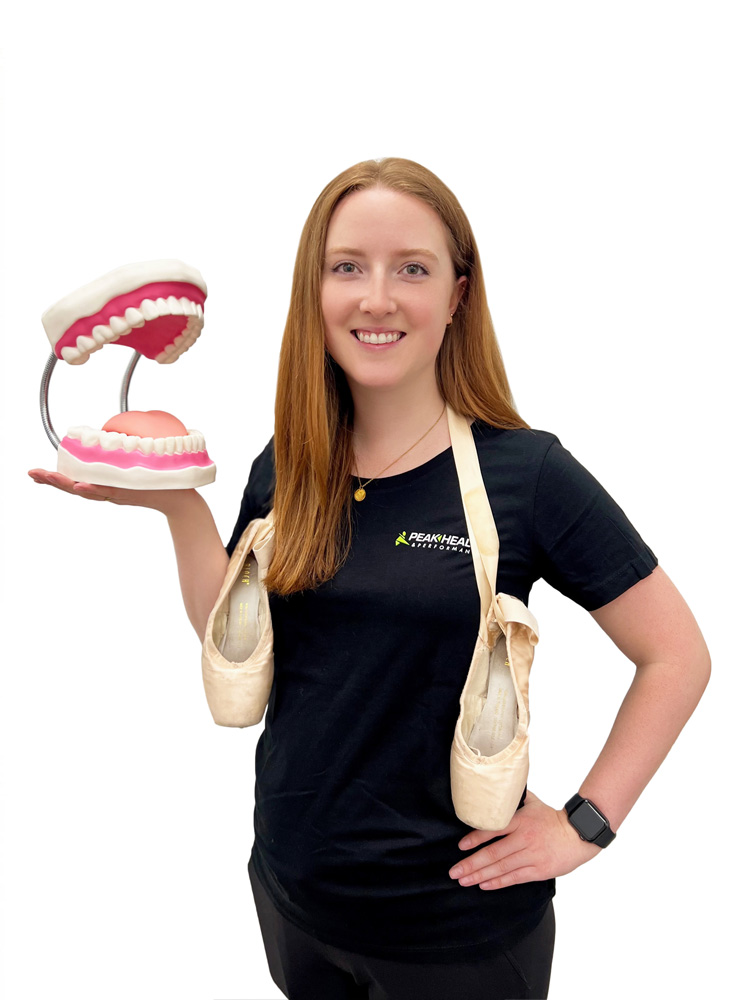 Émilie Lefebvre
Speech-Language Pathologist
Masters of Science in Speech-Language Pathology (Thesis)
Graduate Francophone Certificate in Speech-Language Pathology
Natural Language Acquisition (Meaningful Speech)
Trained in Infant Eating, Feeding and Swallowing
Bachelors in Kinesiology
Émilie was born and raised in Calgary and obtained a Master's of Science in Speech-Language Pathology from the University of Alberta. She has clinical experience working with children, their families, and school teams on communication differences. She also obtained adult clinical experience working with individuals living with acquired language disorders and those with dysphagia. Prior to obtaining her Master's in SLP, she earned a Bachelor of Kinesiology with distinction from the University of Calgary.
Émilie enjoys learning about her client's interests and working as part of a multidisciplinary team, including families, to help individuals communicate using all their modalities. She is a neurodiversity-affirming therapist and in her work with children, uses a child-led, play-based approach to treatment to help them communicate. She has completed continuing education aligning with her skills and interests, including certification to provide SLP services in both French and English and with Gestalt Language Processors. She will also be completing a course on infant eating, feeding and swallowing in the fall of 2022.
Outside the clinic, Émilie can be found mountain biking, travelling, or working on a variety of DIY projects in her home. She is always open to new music and book recommendations. Émilie looks forward to working with you and your family!