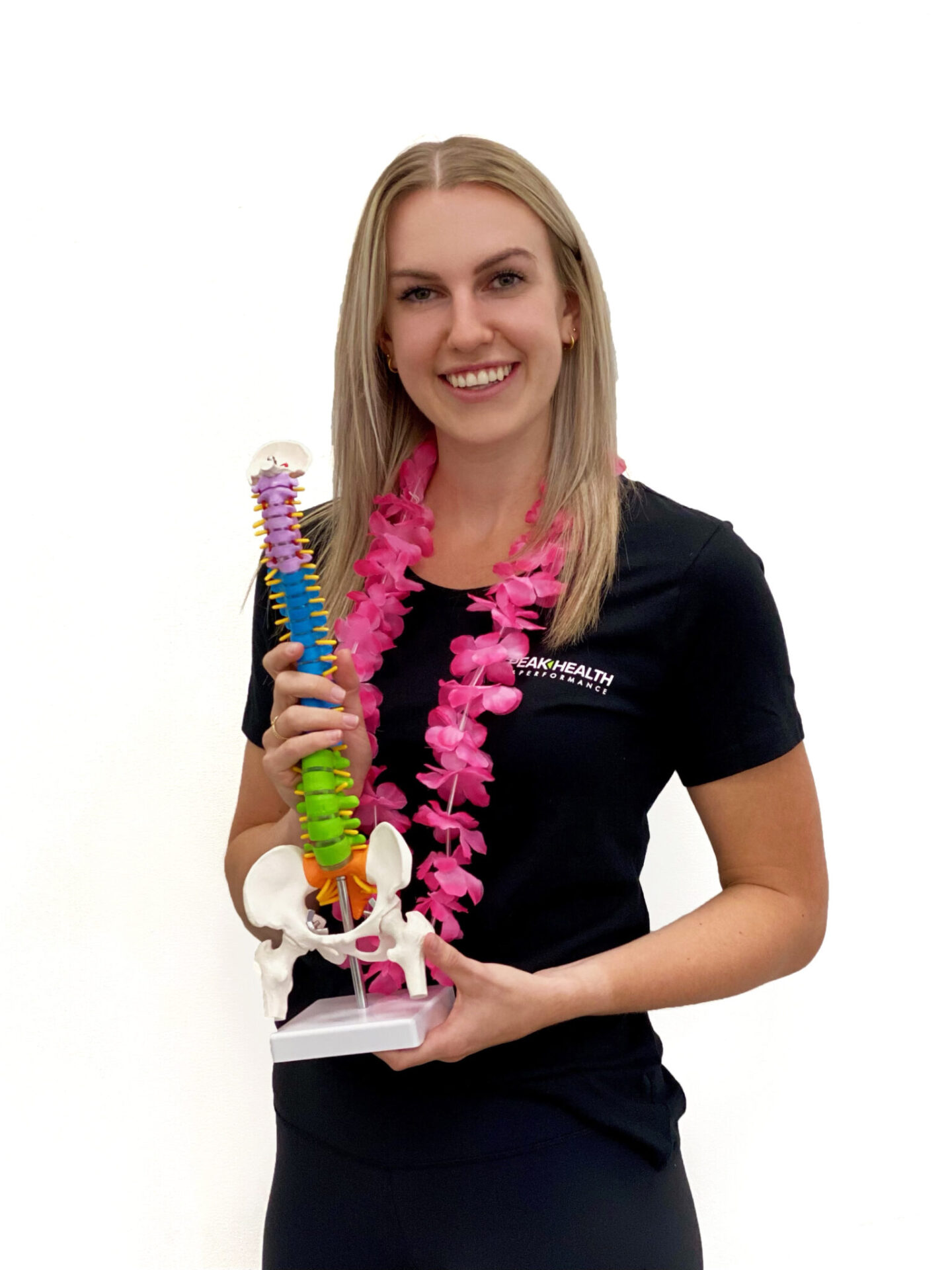 Jenna Dobberthien
Physiotherapist
Physiotherapist (Masters in PT)
Bachelor of Science in Kinesiology
Pelvic Health levels 1, 2, 3A and 3B
Orthopaedic Level 1
Jenna is a born and raised Calgarian who graduated with a Bachelor's of Science in Kinesiology with Great Distinction from the University of Lethbridge. Following this, she completed her Master's of Science in Physiotherapy at the University of Alberta. Since graduating, Jenna has completed advanced training in pelvic health.
One of Jenna's favourite things about being a physiotherapist is meeting new people and helping them to achieve goals that are important to them. She uses a combination of therapeutic exercise, manual therapy, education, and soft tissue techniques to help get you back to doing the things you love.
Outside of the clinic, you can find Jenna staying active, spending time with friends or jetting off on her next adventure. She enjoys a variety of activities like hiking, spin classes, downhill skiing, golfing and is always up for new adventures. She is looking forward to helping you and your families get back to your adventures!