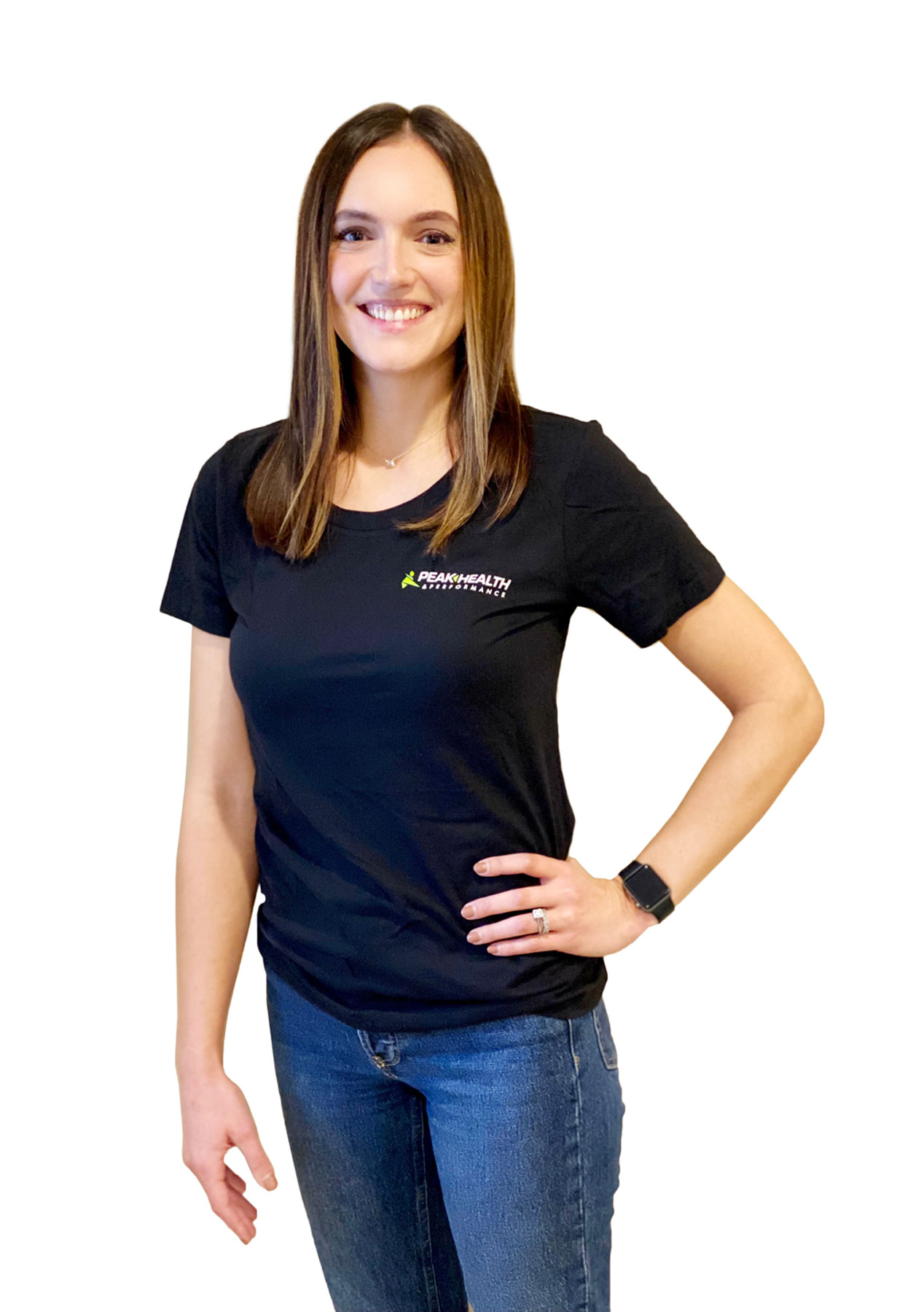 Jennifer Weaver
Physiotherapist
Physiotherapist (Masters in PT)
Bachelor of Physical Education
Certified Functional Dry Needling Provider
Neurokinetic Therapy (Level 1 and 2)
Selective Functional Movement Assessment (Level 1)
Anatomical Acupuncture (Level 1 and 2)
Jenn Weaver is an experienced physiotherapist who completed her Master's of Science in Physical Therapy at the University of Alberta in 2014. Prior to this, Jenn also completed her Bachelor's degree in Physical Education. After graduation from Physical Therapy, Jenn moved to Northeastern B.C. and practiced in private clinic settings, along with the local school district, before recently moving to Calgary.
Jenn has taken numerous courses to further her education and increase her skills in helping find and treat the root cause of her patients' concerns. Some of these courses include: Neurokinetic Therapy, Functional Dry Needling, and the Selective Functional Movement Assessment. To help her patients achieve their goals, Jenn uses manual therapy techniques, functional dry needling, taping, education, exercise prescription, and a variety of modalities. Jenn has vast experience working with both kids, youth, and adults and is passionate about helping patients at any stage of their life.
Jenn believes in the importance of building strong therapeutic relationships with all of her patients. Whether a patient is coming in with a new injury, dealing with a chronic issue, or for looking for preventative care, her goal is to work together with the patients to provide them with a plan and the tools to get them back to the things in life that they enjoy the most!
Outside of the clinic, Jenn enjoys frequenting local coffee shops, trying new fitness classes, golfing, and spending time in the mountains with her family and their dog, Rosie.