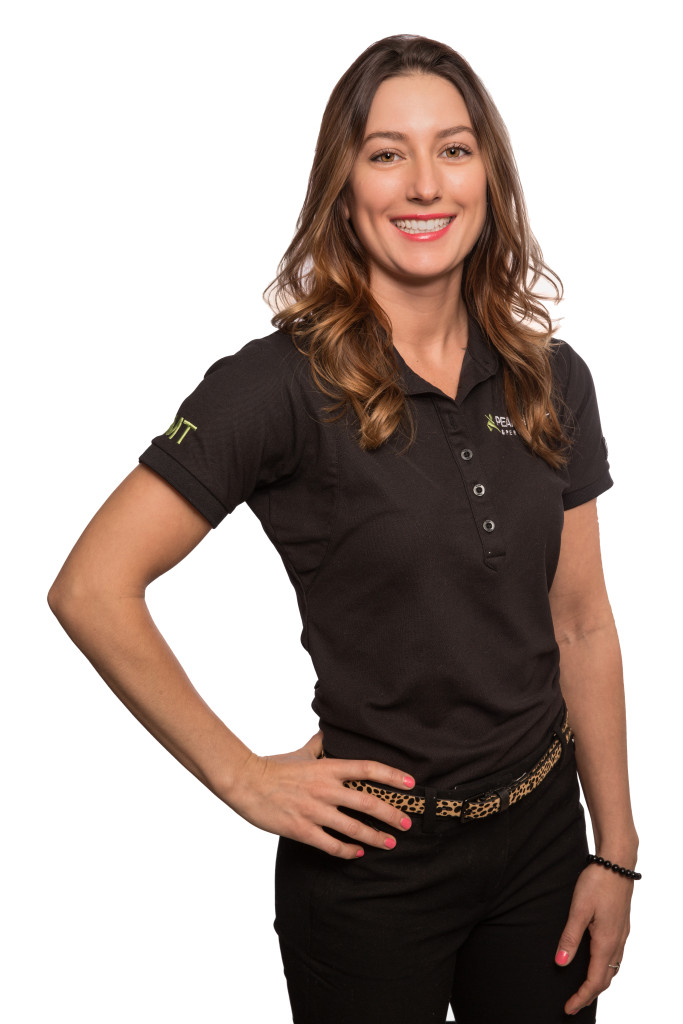 Jessica Clark
Massage Therapist
Registered Massage Therapist (2200-hours)
Fire Cupping Practitioner
Jessica is a 2200-hour Registered Massage Therapist. She graduated from the Georgian College Massage Therapy program in Ontario. She has had the privilege of working with a wide variety of patients, from children to athletes and the elderly. Jessica's specialties include: deep tissue and trigger point therapy, myofascial release, and athletic injury management and rehabilitation. Jessica is also trained in Cupping Massage Therapy, which she can provide as a stand-alone treatment or incorporate into her massage therapy treatment.
During her time in Ontario, Jessica was fortunate to work at one of the top chiropractic clinics in Toronto, as well as at a family health clinic where she focused on pre and postnatal care. She believes in accommodating the specific needs and goals to achieve the optimal outcome for each patient. Her practice is treatment based, using deep tissue and Swedish techniques, to help prevent and treat musculoskeletal and myofascial sources of dysfunction; along with the inclusion of self-care exercises and stretches to maintain the effects of her treatments.
Patients appreciate her firm approach and knowledge, which enables her to quickly identify and treat the patient's underlying problems to restore function. It is important to Jessica to work as part of a collaborative health team to ensure the best possible treatment is given for each patient's health and well being; she works closely with the doctors and physiotherapists at Peak Health & Performance. Jessica provides her patients with effective treatments and the tools and knowledge to lead a healthy and active lifestyle, with a decreased incidence of injury to ultimately maintain wellness.