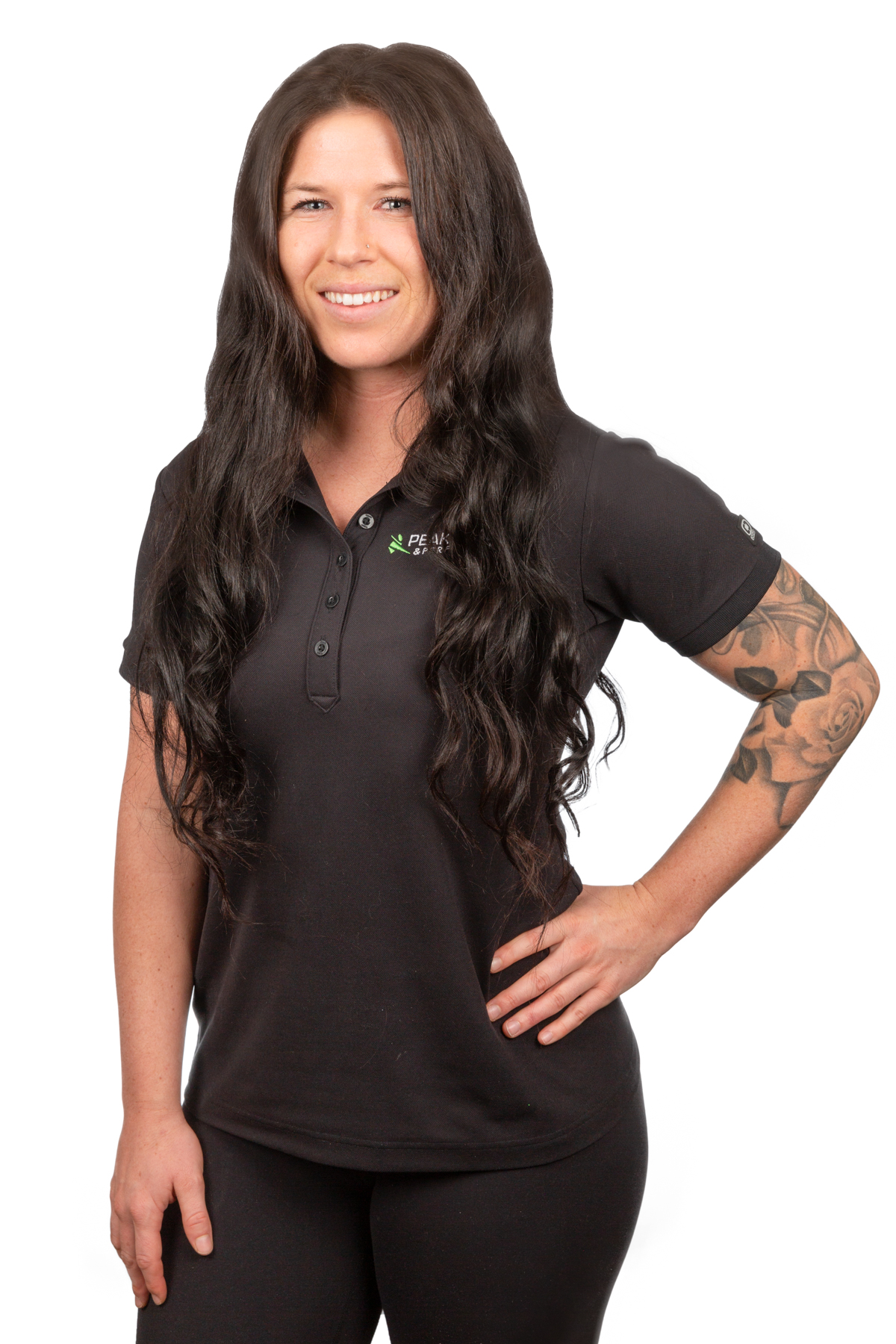 Julie Pillon
Massage Therapist
Registered Massage Therapist (3000-hours)
Associate of Arts Degree
Julie graduated from the 3000-hour Registered Massage Therapy program at West Coast College of Massage Therapy, in Victoria, BC. She has experience in treating diverse populations with musculoskeletal, neurological and systemic conditions.
Julie uses a holistic, evidence-based approach to treatment and believes the body is a robust and adaptable system. She applies a variety of techniques depending on the assessment of her patient's needs that may include: deep tissue massage, trigger point therapy, myofascial release, ROOD's, PNF stretching, isolytic release, and joint mobilizations. Each treatment plan is customized to address the patient's personal goals and desired outcomes, which always includes patient education and at home exercise plans.
Julie has a background in athletics and understands the importance of manual therapy to treat injuries and optimize performance. She also strongly believes that strength and mobility are essential for health and longevity. Her ultimate goal is to help patients reduce their pain and return to full function in their daily lives with lasting results.