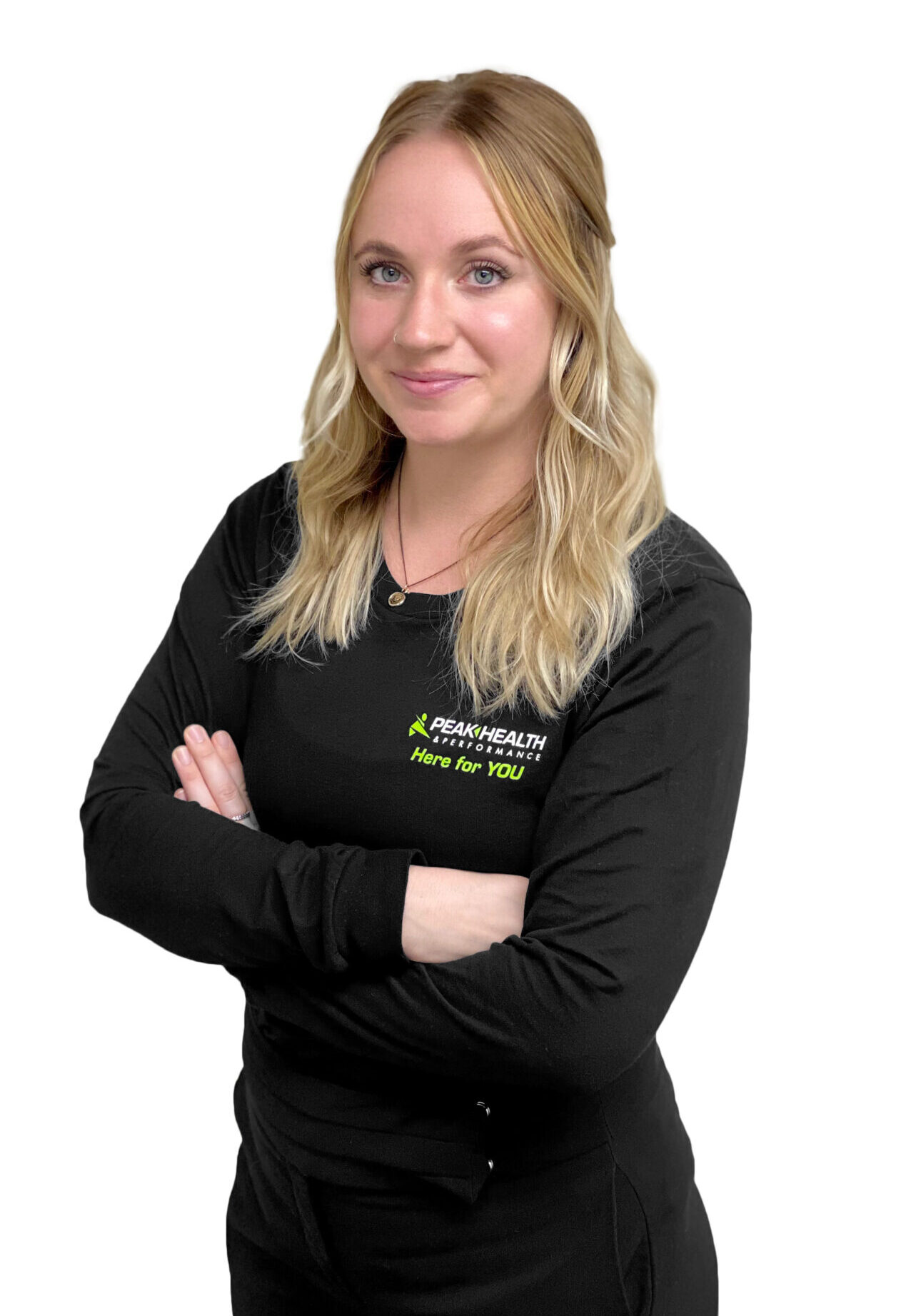 Kali Fernie
PEM Team Lead
Kali is a recent BA graduate in the Social Sciences field. Through her education she developed a strong passion for exploring how socio-economic status and community development work to contribute to one's quality of life. She is passionate about working with people and helping them to develop better relationships with themselves and their communities, which is why she feels her role as a Patient Experience Manager at Peak is a great fit.
Kali has always been passionate about all things health. She is a strong advocate for the importance of managing mental health, while recognizing that physical health and mental health work hand in hand for overall wellbeing.
Kali loves being outdoors, spending time with puppies, and rockin' her crocks! Kali's ultimate comfort food is Pho and she's a bit of a junkie for anything true crime related; she has recently discovered the world of true crime podcasts. Kali can't wait to meet you at Peak and help you on your journey towards feeling your best!