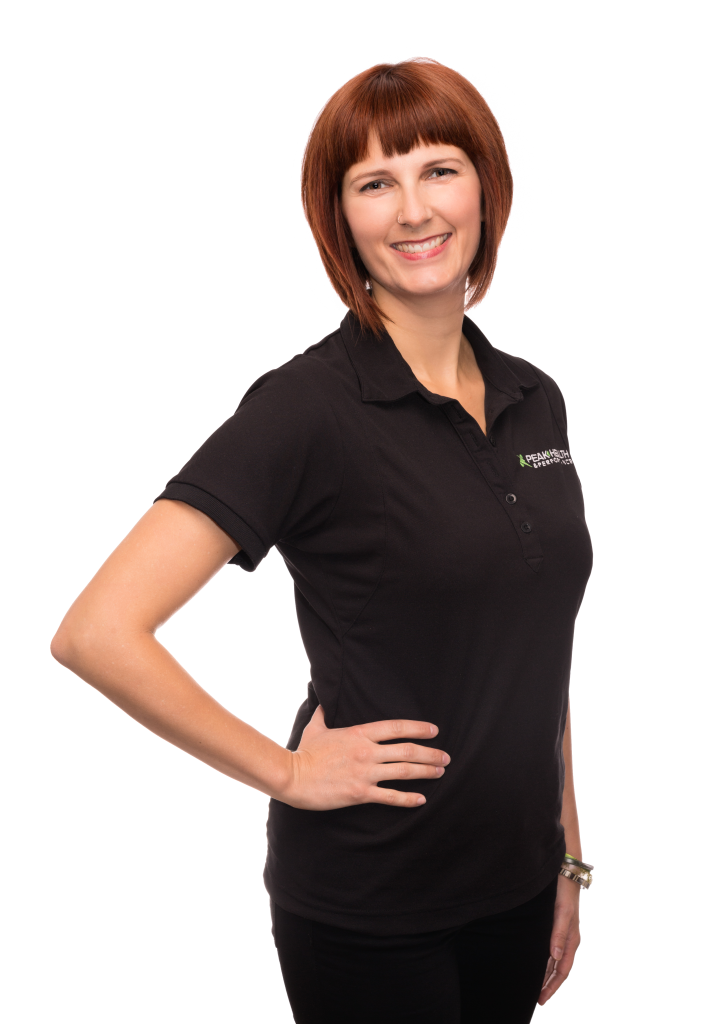 Kendra Heck
Acupuncturist
Bachelor of Science
Registered Acupuncturist
Cupping Practitioner
Kendra's interest in intricate connections first led her to a degree in Environmental and Conservation Science at the University of Alberta, and later in life to delve into the healing arts. While living in Japan, Kendra received training in Qigong, Shiatsu, and Tui Na massage and began to explore Japanese acupuncture as well as Traditional Chinese Medicine. Upon returning to Canada, she continued her studies and graduated from the Canadian Institute of Traditional Chinese Medicine as a Registered Massage Therapist and a Registered Acupuncturist. Kendra is constantly adding to her toolbox of knowledge and techniques with special training in areas ranging from neurological conditions to pregnancy and women's health.
With experience in both athletic and holistic settings, Kendra is sensitive to her patients' needs and tailors each treatment according to the layers of injury or imbalance. Whether she is collaborating with colleagues, mentoring developing acupuncturists, leading workshops, teaching in a classroom, or working one-on-one with a patient, Kendra facilitates the free-flow of Qi and knowledge in the pursuit of health and balance.
Kendra enjoys spending time outdoors with her family cycling, hiking, tossing rocks in the water and building toasty fires. She has a background in dance and sport and has recently started exploring her dream of kayaking. Kendra also loves to create. In quiet moments, she picks up a different set of needles and sews colour and whimsy for her home and online business.