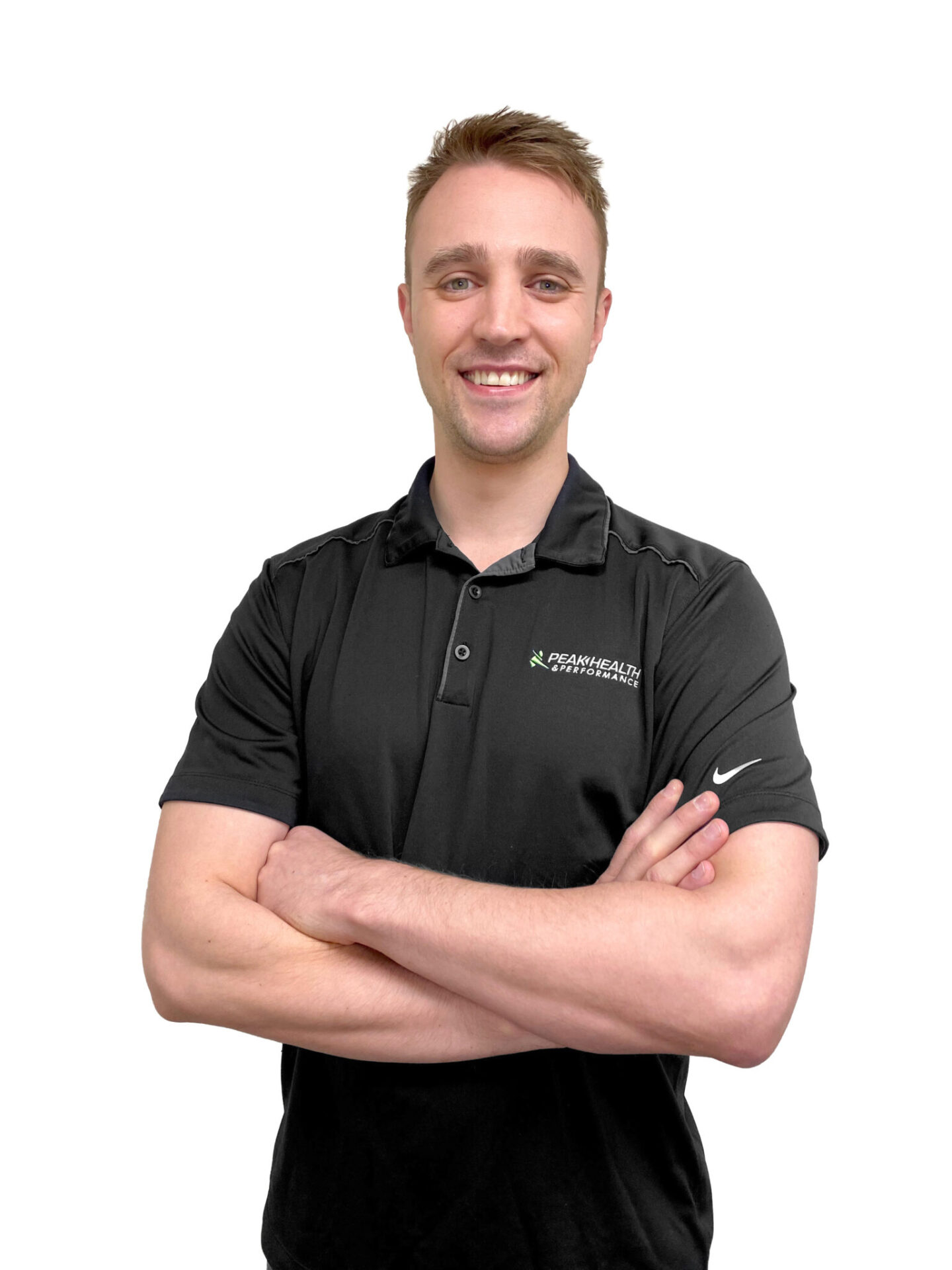 Koby Hannem
Massage Therapist
Registered Massage therapist (3000-hour)
Myoskeletal Alignment Techniques (MAT)
RAPID Neurofascial Reset
Koby Hannem is a Calgary born Registered Massage Therapist who graduated from a 3000-hour clinical massage therapy program. Prior to massage therapy, Koby was a certified personal fitness trainer and has always been an active individual. This background has heavily influenced his approach to manual therapy, rehabilitation, and put the focus on movement and strain patterns undergirding pain to allow for more effective treatments and longer lasting results.
The two main therapeutic modalities that Koby is experienced in are Myoskeletal Alignment Techniques (MAT) and RAPID Neurofascial Reset. MAT is a systematic approach designed to restore function, relieve pain, rebalance and re-educate the body. It is comprised of a combination of assessments, myofascial release, active and resisted stretching, joint mobilizations and muscle enhancers to engage the nervous system for stronger muscle releases. RAPID Neurofascial Reset is a powerful technique to treat those suffering from chronic pain, but is also very effective with recent injuries. It is a neurologically based, active technique that addresses the central nervous system's role in alleviating tension and restriction within the body. It is most comparable to Active Release Techniques. The commonality is that Koby believes in recruiting the nervous system to get the best results.
Koby became a new dad in 2020 and is very familiar with the aches and pains that come along with caring for children and the sleep deprivation associated with parenthood! We live in a busy city and there's no time to let pain and dysfunction hold you back. Koby's primary goal is to help you live your best life and he can't wait to help you along your health journey!