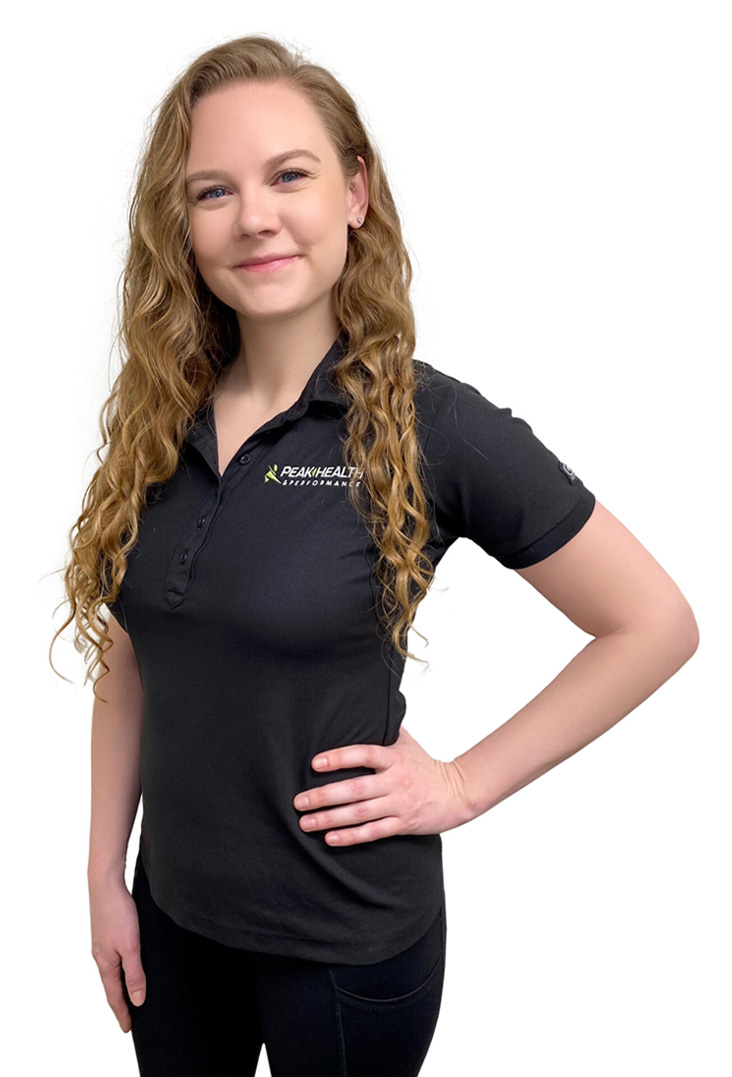 Laura Craig
Massage Therapist
Registered Massage Therapist (2200-hour)
Cupping Practitioner
Bachelor of Arts in Communications
Laura is a graduate of the Mount Royal University 2200-Hour Registered Massage Therapy program. Prior to this, she completed a Bachelor of Arts degree in Communications at Carleton University and worked planning and hosting skin cancer screenings across Canada. Interacting and helping members of the community was the most fulfilling aspect of the position and prompted her career change to massage therapy, which allows her to spend time helping patients one-on-one.
Laura uses a variety of techniques including therapeutic and deep tissue massage, myofascial release, joint mobilizations, and PNF stretching to treat a range of conditions such as athletic and repetitive strain injuries, TMJ dysfunctions and headaches, pain-related autoimmune conditions, and prenatal pain and discomfort. She creates individualized treatment plans to set specific and achievable goals with each patient to get them back to doing what they love.
Laura was introduced to massage therapy at a young age, where she received treatment that provided long-lasting relief for severe tension headaches and then later, for a lower leg muscle and nerve condition. Through her experience as a patient, she understands the importance of excellent communication and playing an active role in recovery and long-term maintenance.
Laura finds working one-on-one with each patient very rewarding, and along with the collaborative team of professionals at Peak, Laura strives to help her patients feel physically, mentally, and emotionally better and reach their goals through education and rehabilitation.