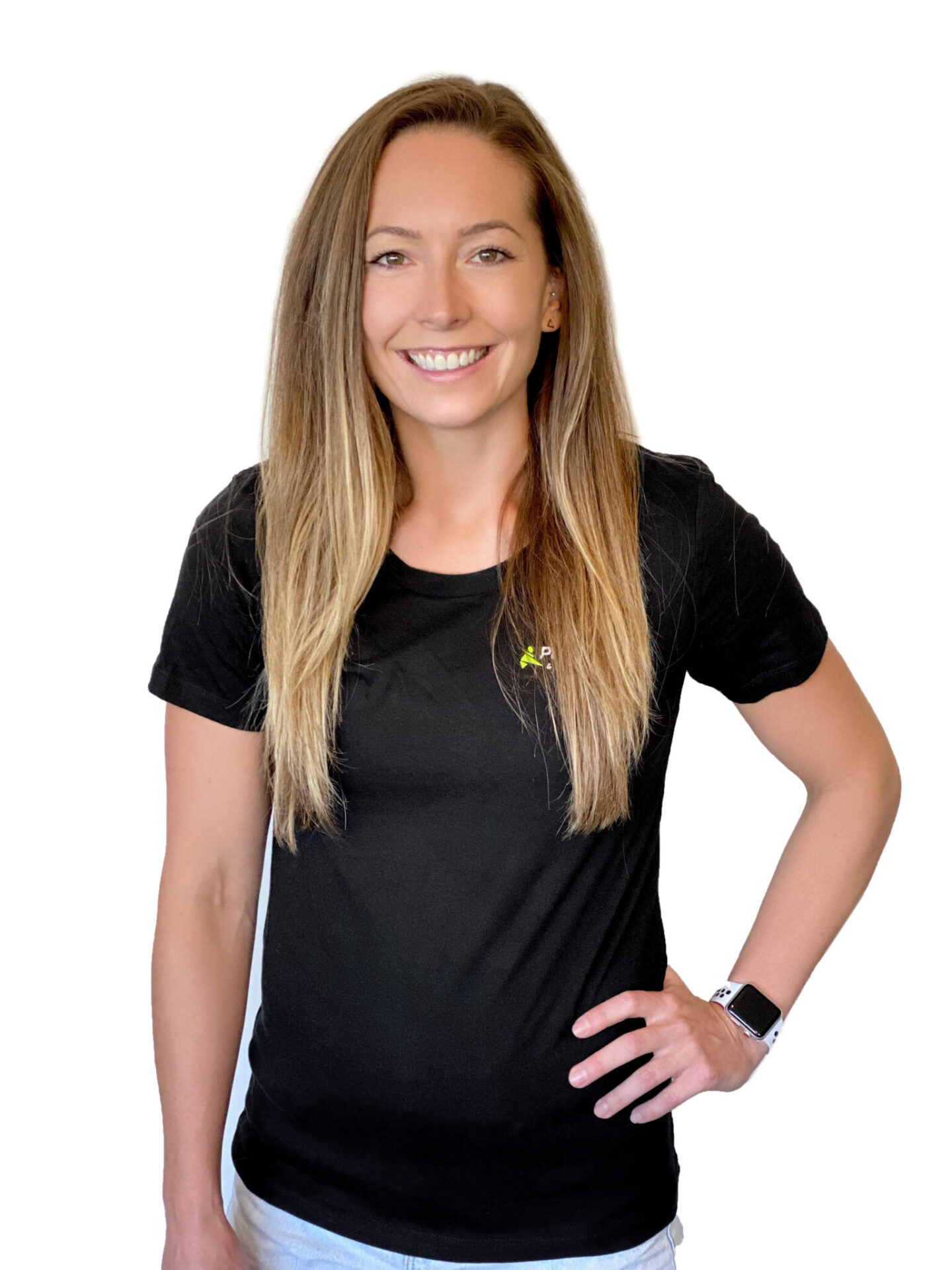 Maggie Carr
Massage Therapist
Registered Massage Therapist (2200-Hour)
Bachelor of Science in Human Kinetics
Bachelor of Science in Human Nutrition
RAPID NeuroFascial Reset
Cupping Practitioner
Maggie is a Registered Massage Therapist who graduated from Mount Royal University's 2200-Hour Massage Therapy program. Prior to this, she completed a Bachelor of Science in Human Kinetics as well as a Bachelor of Science in Human Nutrition at St. Francis Xavier University in Nova Scotia. Following graduation, Maggie moved to Calgary where she began working as a Kinesiologist and a Personal Trainer. These roles reaffirmed her interest in rehabilitation and her ambition to establish a career as a manual therapist.
Maggie's core values support an active approach to rehabilitation, with emphasis on the importance of strength training for individuals overcoming injury. Maggie incorporates an active approach to her treatments and applies a variety of techniques such as deep tissue massage, trigger point release, myofascial release, PNF technique, and RAPID NeuroFascial Reset. RAPID Neurofascial Reset is a technique used to treat those suffering from chronic pain but also effective for those with recent injuries. It is a neurologically based, active, therapeutic technique that addresses the central nervous system's role in alleviating tension and restrictions within the body.
Maggie has always lived an active lifestyle and understands the frustration behind pain limiting injuries. The focus of her practice is to help keep her clients functioning optimally and participating in the activities they love.