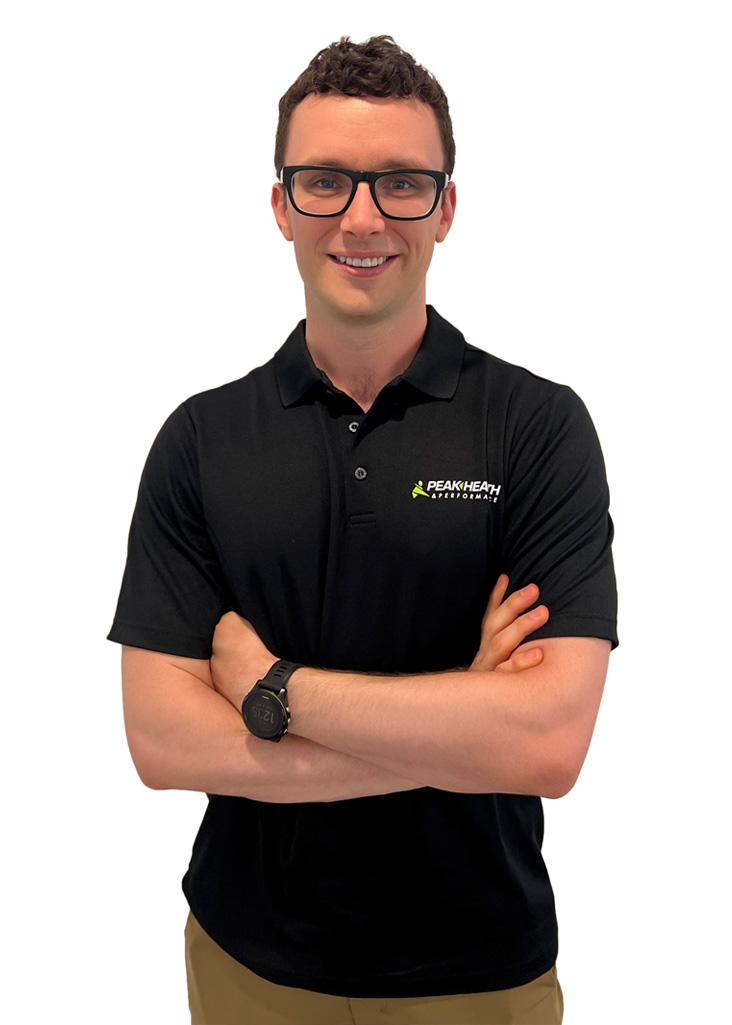 Mark Van Thournout
Physiotherapist
Master's of Science in Physical Therapy
Bachelor of Commerce in Finance
BikeFit Canada Level 1
Dry Needling/IMS Certified
As a four-time Ironman and five-time marathoner, Mark is passionate about anything to do with endurance sports. He emphasizes education, exercise, and manual therapy in his sessions as his main approach to treatment.
Mark's goal is to identify meaningful activities for each person and work towards their goals in a collaborative way; whether that goal is competitive sport, injury management, or an improved quality of life. Mark strives to enable people to be their best with a judgement-free approach.
In his spare time, Mark is likely found swimming, biking, running, or carrying his toddler around on his back. He previously worked at Garmin Canada and loves to chat all things wearable tech!