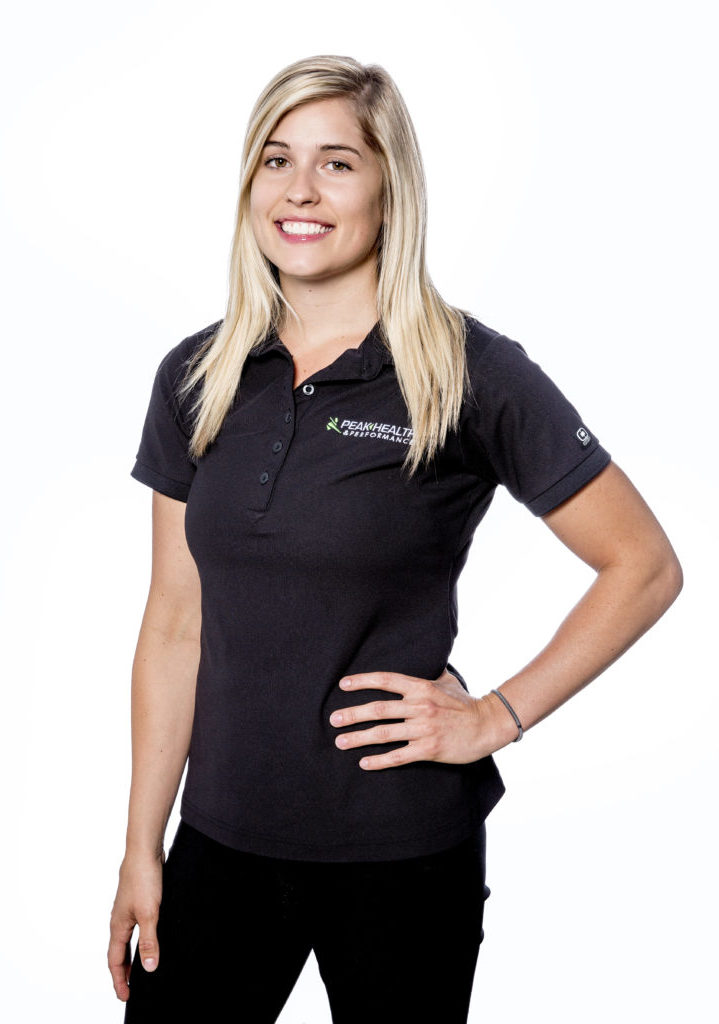 Megan Holstein
Massage Therapist
Registered Massage Therapist (2200-hour)
Cupping Practitioner
Diploma in Exercise Science
Megan Holstein has completed the 2200-hour Registered Massage Therapy diploma from Mount Royal University. Prior to this, she completed her diploma in Exercise Science at Lethbridge University. Megan's approach to massage therapy is to address the overall well-being of her patients. The therapeutic techniques Megan offers include deep tissue, myofascial and trigger point release to treat soft tissue injuries and dysfunctions. Cupping Therapy is another approach Megan uses within her treatments to address fascial restrictions and lack of blood flow to muscle, to obtain overall maintenance and physical performance.
Megan is passionate about getting to know her patients while building healthy relationships so that she can better access and treat their specific needs. She holds a high regard in living a balanced lifestyle involving nutrition, exercise, and relaxation. She encourages all aspects of good health and takes the time to listen to her patients' concerns.
Megan has always involved herself in sports and physical activities that allow her to be challenged and spend time outdoors. Staying active herself, has increased her insight as to the challenges that can negatively impact the body. The body is constantly being engaged in movement, and it is these functions and movements, acute or chronic, that
Megan looks to help her patients recover from. Her approach to massage therapy is to offer relief to the issue at hand, while allowing her clients to de-stress from everyday life.