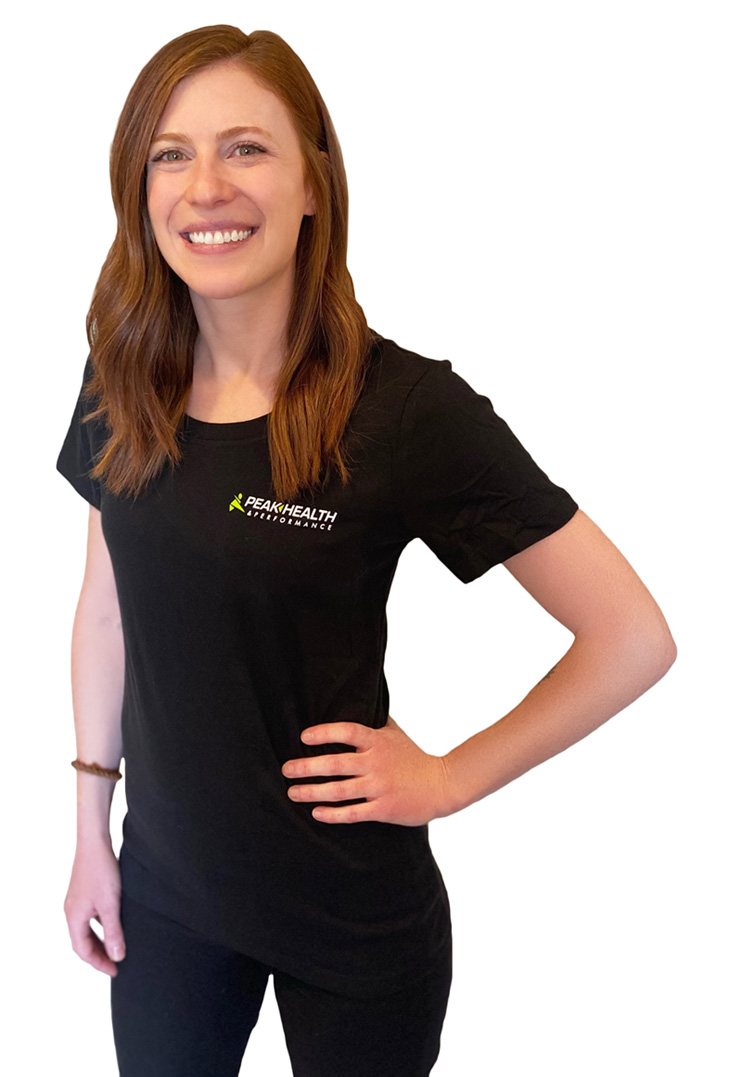 Melissa Reid
Massage Therapist
Bachelor of Arts in Psychology
Student Massage Therapist (Registered Massage Therapist 2200-Hour)
Melissa is currently enrolled in her final semester of the 2200-Hour Registered Massage Therapy program at Mount Royal University. Melissa's passion lies in therapeutic massage, including injury recovery and prevention, treatment of pain and dysfunction related to posture and biomechanics, as well as head, neck and shoulder injuries such as TMJ dysfunction, headaches, and migraines. Melissa applies a variety of techniques including deep tissue massage, trigger point release, myofascial release, and active and passive stretching.
Melissa achieved her Bachelor's of Arts Degree in Psychology in 2018. She discovered her passion for manual therapy and rehabilitation after working as a rehabilitation assistant and hydrotherapist in a canine physiotherapy clinic. She was involved in the rehabilitation journey of dogs (and the odd pig!) with ligament tears and ruptures, neurological conditions, amputations, osteoarthritis, and recovery from various surgeries.
Melissa's experience working in the world of canine rehabilitation has allowed her passion to treat and care for clients to flow into her own massage therapy practice. With a focus on open communication, she works together with clients to create effective treatment plans and empower them with the knowledge they need to achieve their individual goals.