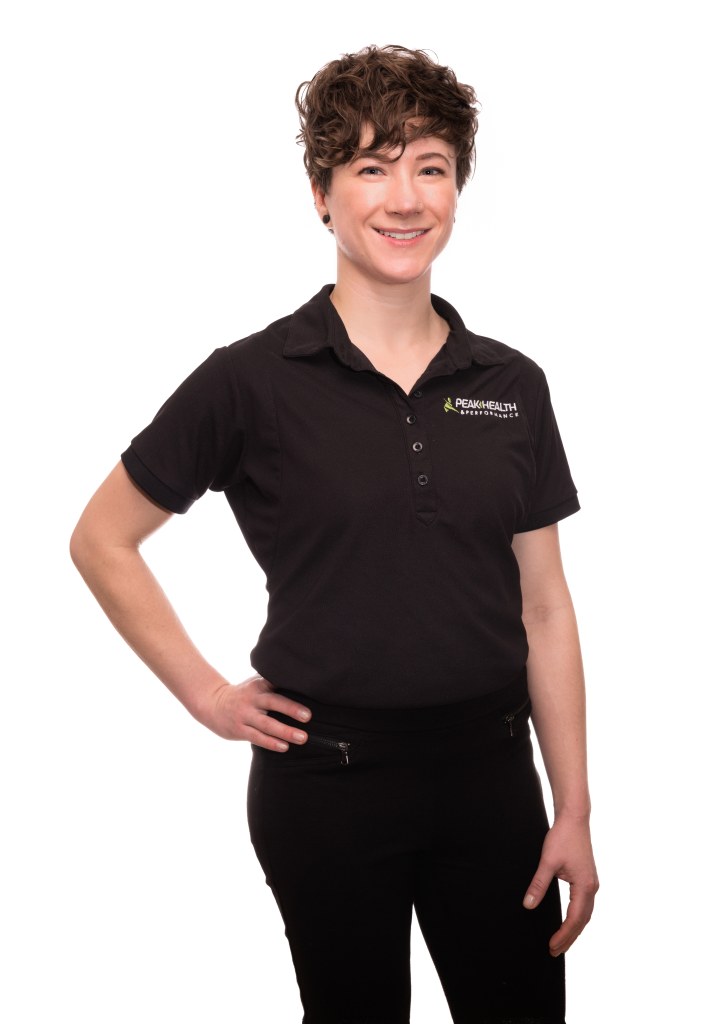 Meredith Pollock
Massage Therapist
Registered Massage Therapist (2200-hour)
Craniosacral Therapist
Meredith is a 2200-hour Registered Massage Therapist that has been practicing massage therapy for over 7 years. Throughout her career, she has found that people are too quick to dismiss aches and pains as a necessary part of their lives She believes in looking closer to examine the root of the problem and believes that things we often write off as 'inevitable,' can easily be corrected with treatment, awareness and education.
Meredith uses a technique-focused therapeutic approach to treatment, targeting the specific areas of pain and dysfunction. In her experience, there is no universal 'right' amount of pressure to use; each patient is different. The appropriate treatment should always feel relaxing, whether it is feather-light or deep-tissue.
Craniosacral therapy is Meredith's treatment of choice for dealing with stress, emotional upheaval, nerve pathologies and getting to the root of long term chronic problems. Meredith has also completed additional training in the STAMINA method, which focuses on alignment and neuromotor re-education. Every patient of Meredith's will always receive a customized treatment plan tailored to their specific needs. Meredith is committed to supporting you in your path to vibrant health and she looks forward to helping you on this health journey.