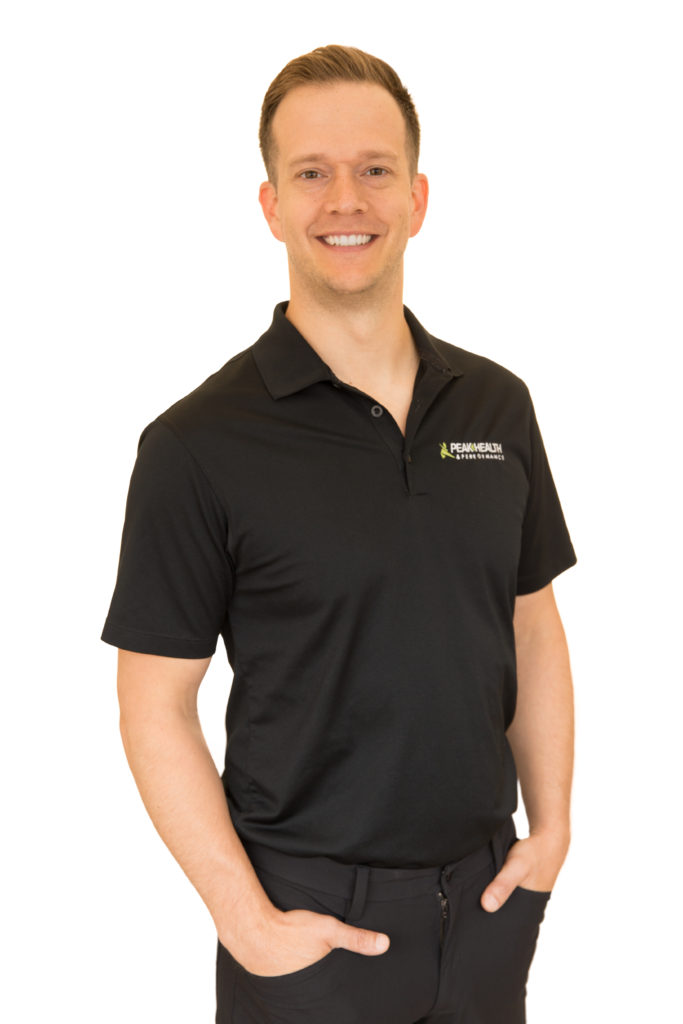 Mike Ehrman
Massage Therapist
Registered Massage Therapist (2200-hours)
Certified FRC Mobility Specialist
Fascial Abrasion Techniques Certified
Fire Cupping Practitioner
Mike's passion for manual therapy developed from his innate desire to help others. Mike views his clients as individuals, recognizing that each body is unique; because of this, he integrates a variety of therapeutic techniques into his practice, such as: deep tissue, myofascial release, trigger point release, and Functional Range Release® to treat soft tissue injuries and dysfunctions, neurological conditions and for overall maintenance and performance. Mike also integrates static cupping, myofascial cupping, and Fascial Abrasion Technique® into his treatments to address fascial restrictions created by poor posture, chronic injuries, and dysfunctional movement mechanics.
Along with helping people return from acute and chronic injuries, Mike's approach to therapy is to look at more than just the issue at hand, with his goal being to identify and treat the root cause of his patient's discomfort. His certification in Functional Range Conditioning® – a system of mobility training based on scientific principals and research, combined with his knowledge of rehabilitative exercise helps him prepare personalized homecare programs that are focused on helping each individual get healthier, sooner.
Mike is confident that his patients will appreciate the attentive and professional care that he provides in collaboration with the Peak Health & Performance Team. Outside of the clinic, Mike enjoys spending time with his family, being active playing sports, supporting his local community through events and programs, and continues to find interest in learning about health and natural movement techniques.
Mike Ehrman obtained his 2200-hour Massage Therapy diploma from Mount Royal University, where he also studied Kinesiology.