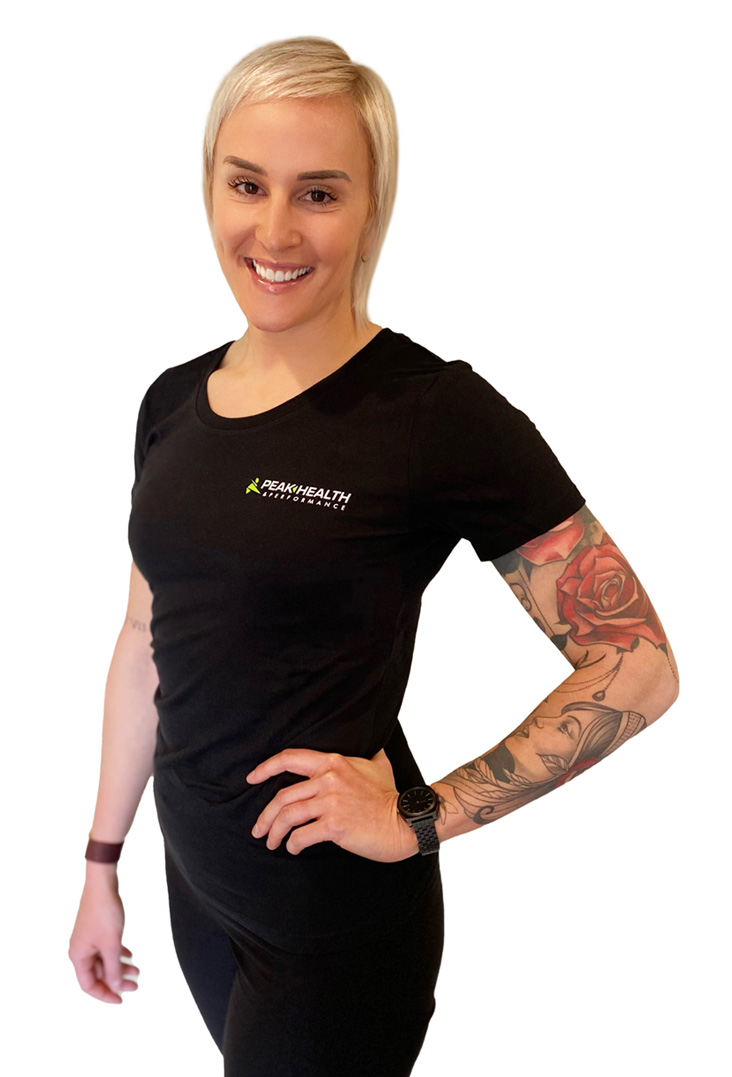 Sarah Epp
Massage Therapist
Registered Massage Therapist (2200-Hour)
Dynamic Cupping Practitioner
Sarah is a graduate of the MH Vicars 2200-hour Registered Massage Therapy program. Her strategies for treatment include ongoing orthopaedic assessment, therapeutic and deep tissue techniques, joint mobilization, myofascial release, incorporating movement and active stretching, manual lymphatic drainage, dynamic cupping, and more. She values that each client has unique recovery needs and expectations and enjoys assisting them with individualized treatment pathways and ongoing support.
Sarah's passion for movement comes from a long history of both competitive and recreational athletics including: mountain biking, sailing, snowboarding, weightlifting, Pilates, racquet sports and anything else outdoors. She recognizes the importance that activity has within her patients' lifestyles, whether at home or during sport, and is committed to helping each patient reach their highest potential and movement goals.
Alongside the collaborative team at Peak, Sarah enjoys treating a wide variety of conditions, including: sports related injuries, pre and post-surgical needs, pain-related pathologies, TMJ dysfunction, whiplash injuries and many more. She is excited to help you continue doing what you love to do, whatever that may be, in your most optimal way.