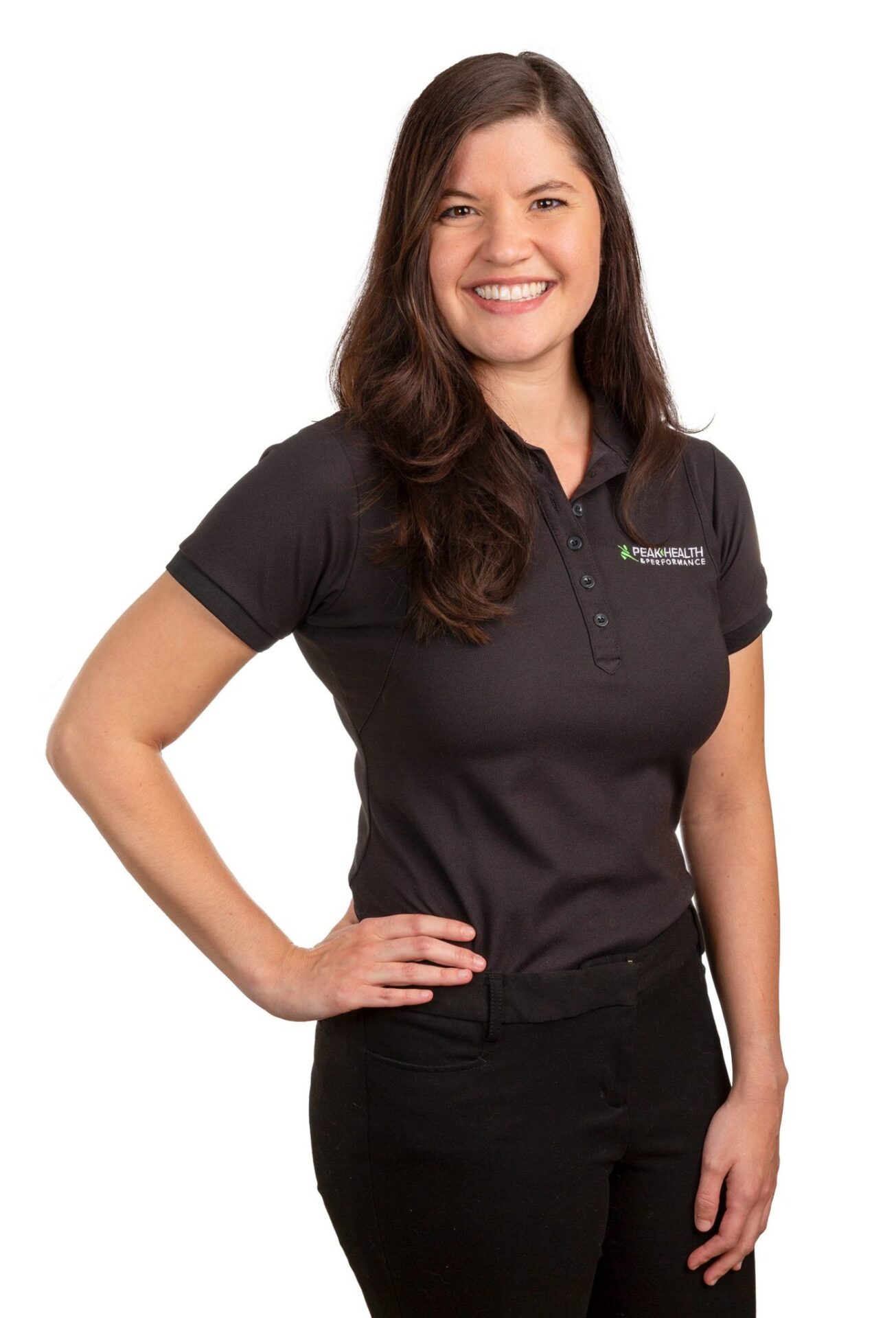 Sydney John
Massage Therapist
Registered Massage Therapist (2200-Hour)
Dynamic Cupping Provider
Sydney is a graduate of the Mount Royal University 2200-Hour Registered Massage Therapy program. She consecutively won the Award of Excellence scholarship for 2018 and 2019. Her experience continues to grow with a variety of diverse patients including athletic acute injuries to more complicated pathologies; Sydney applies a range of techniques such as deep tissue massage, trigger point release, myofascial release, therapeutic and relaxation massage, PNF stretching, and dynamic cupping to create individualized treatment plans. She encourages education with the patient in order to better understand the body.
Sydney was a competitive swimmer for six years, and a distance runner for four years. She is well versed in the competitive world and can target treatment in order to achieve individualized success. Sydney also likes working with head, neck and shoulder injuries such as whiplash, concussion, TMJ dysfunction and migraine patients. She can help with the road to recovery of any injury, as she believes that the mind-body approach is essential for overall health.
With the collaborative team at Peak Health & Performance, the best possible integrative care to patients is always provided. Whether you are a weekend warrior, need to hit a new record, or daily life tension is causing issues, Sydney's ultimate goal is to provide treatment and education that leads to a healthy balanced lifestyle.