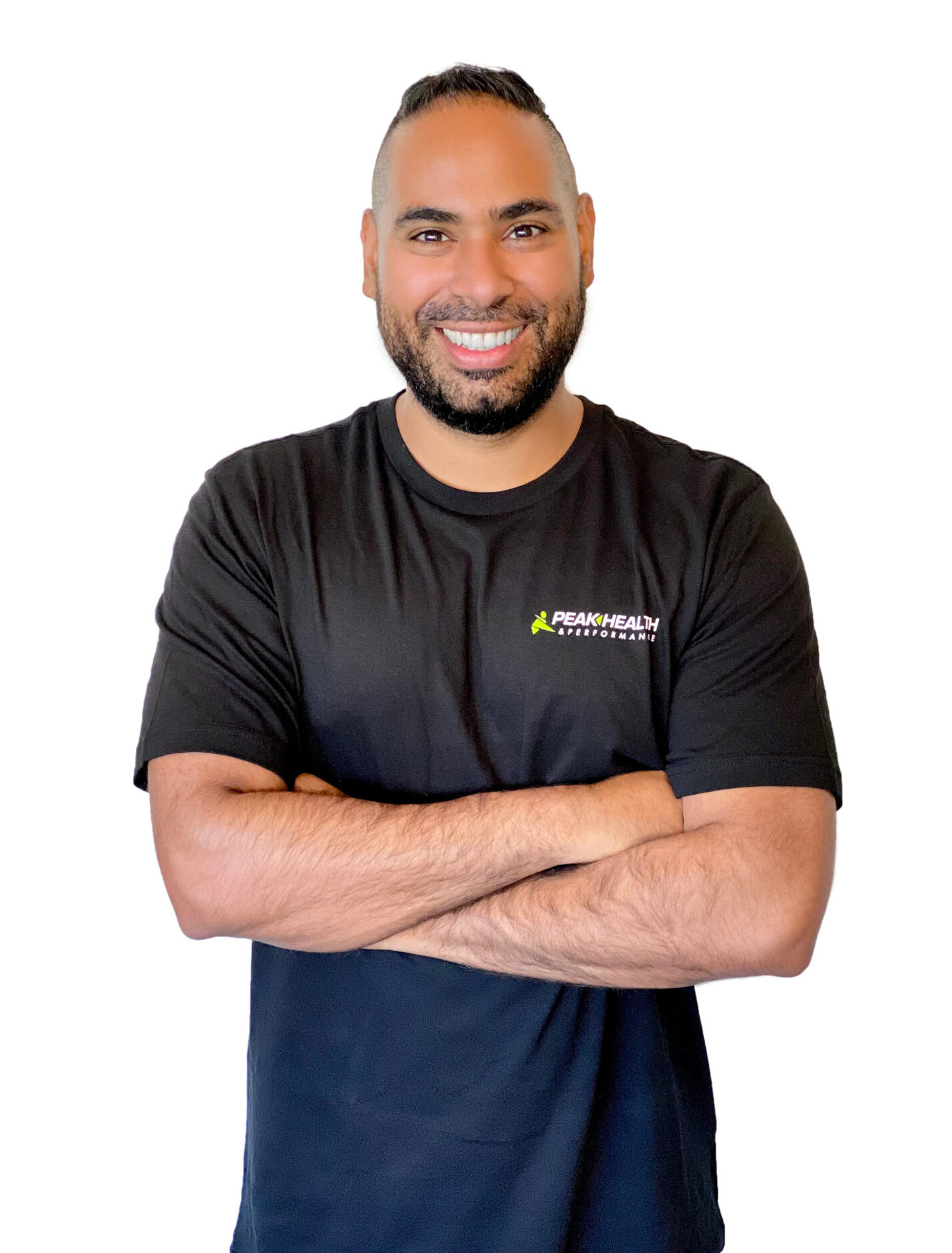 Zain Mulji
PEM Team Lead
Zain has a very energetic, positive, and friendly personality. He couldn't be more excited to be a part of Team Peak. Zain has transitioned from the world of automotive sales after 13 years, and brings with him the ultimate client service experience, in order to make every client feel happy and welcome!
Zain has a passion for customer service, with numerous awards that reflect this in his past work environments such as: the WestJet Kudos Award, 100% ratio for client satisfaction, and the Calgary Herald Top Sales Award.
In his free time, he loves working out, making music, going for daily walks, creating content for his social media following (since he believes laughter makes the world go around), and eating delicious "cheat meals" – burgers, cookies, you name it!
Zain joined Peak Health because he believes that recovery is just as important as the exercise itself, if not more. He looks forward to greeting you the moment you walk in the door!