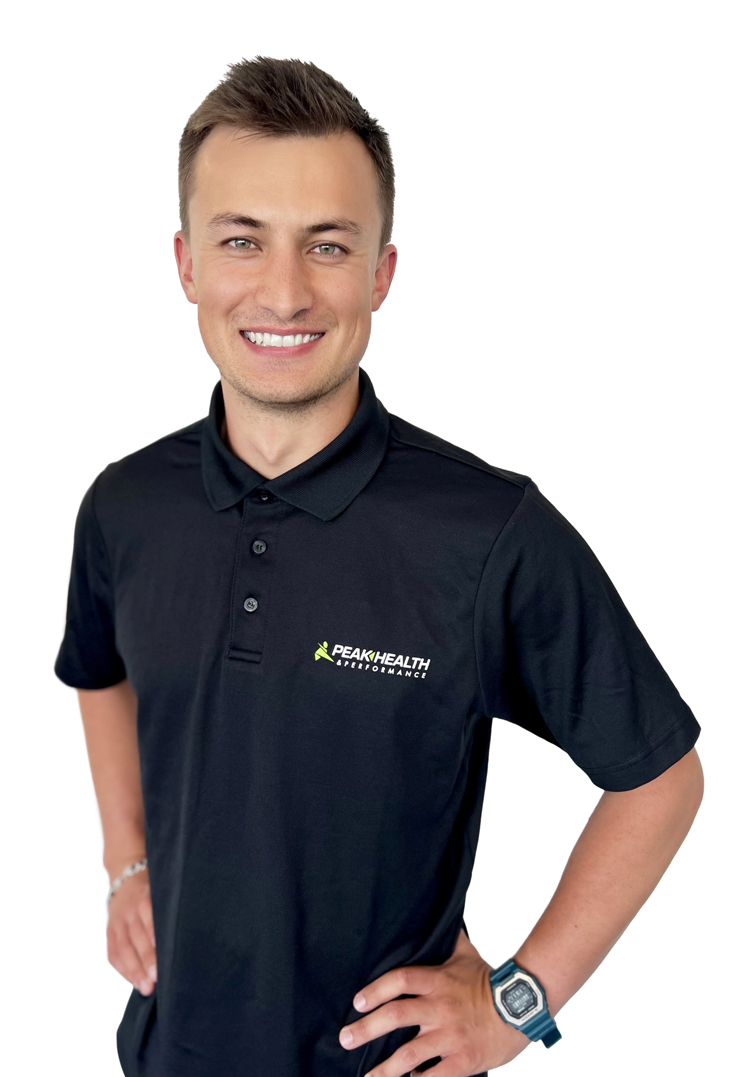 Xavier David
Physiotherapist
Master of Science in Physiotherapy
Bachelor of Science in Kinesiology
Mulligans Lower Quadrant Certified
K-Taping PRO
Concussion Nerd Certified
Xavier is a native Calgarian and a highly skilled physiotherapist with a passion for maximizing recovery and promoting overall well-being. He completed his Masters in Physiotherapy at the University of Alberta, following his Bachelors of Science in Kinesiology degree at the University of Lethbridge. With this strong academic foundation, Xavier brings a wealth of knowledge and experience to guide his treatments. He combines his expertise in physiotherapy with exercise science principles to optimize recovery from injuries, integrating exercise-based strategies into his practice.
Xavier also specializes in helping Calgarians recover from the persistent effects of concussions. His dedication to providing comprehensive care is evident in his focus on supporting individuals in regaining their quality of life. With a keen interest in preventative medicine, Xavier explores the role of sleep in health and recovery. This allows him to develop holistic and personalized treatment plans that address the well-being of his patients beyond the physical aspect.
Xavier's background as a former competitive freestyle skier and coach gives him a unique perspective on sports performance and rehabilitation. He understands the value of sport and training in injury prevention and performance optimization for athletes of all ages and abilities. Xavier's commitment to an active lifestyle is evident in his pursuits outside the clinic, where he can be found skiing, biking, hiking, or practicing photography while traveling. With Xavier's exceptional care, diverse experiences, and comprehensive approach to physiotherapy, he is a compassionate and knowledgeable professional who strives to support his patients in achieving their recovery goals and maintaining a healthy lifestyle.