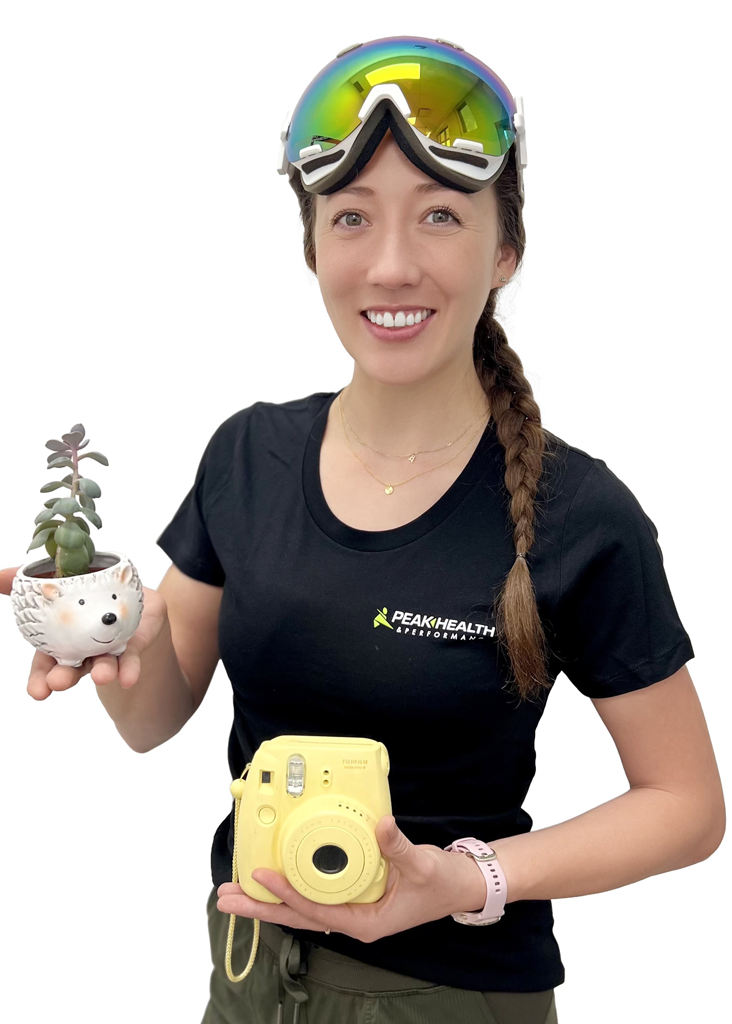 Alex Hayvren
Physiotherapist
Physiotherapist Intern
Master of Science in Physical Therapy (MScPT)
Bachelor of Science
Major in Health Science
Dynamic Movement Intervention (DMI) Introductory Levels A & B
Alex graduated with a Master's of Science Degree in Physical Therapy from Queen's University and also holds a Bachelor of Health Science Degree from Mount Royal University. Alex was introduced to and greatly inspired by the world of pediatric physiotherapy through a personal connection. She pursued her interest in a placement at a pediatric rehabilitation organization and Children's Treatment Centre in Ontario, as well as worked at a multidisciplinary pediatric clinic in Calgary following graduation. In this setting, she has worked with individuals with gross motor and developmental delays and disabilities, neurological injuries, and rare genetic conditions. Alex has also experience working as a service provider with Family Support for Children with Disabilities (FSCD) contract agreements and engaging families in their planning and implementation.
Alex has developed great enthusiasm for empowering others and feels passionately about helping her patients participate in activities they love and achieve ones they aspire to. Alex is eager to continue learning (for life!) as much as possible, and to help children and families set and reach their goals, while having lots of fun along the way!
Alex grew up in Bragg Creek just outside of Calgary, and, from an early age, fell in love with the outdoors and being on the move. Alex greatly enjoys any activity, with some favorites being hiking, running, biking, skiing & snowboarding, kayaking, volleyball, basketball, and tennis. Her bucket is filled by spending time with her friends and family, being in the mountains year-round, cooking AND eating, travelling, her book club, and seeing patients excel!