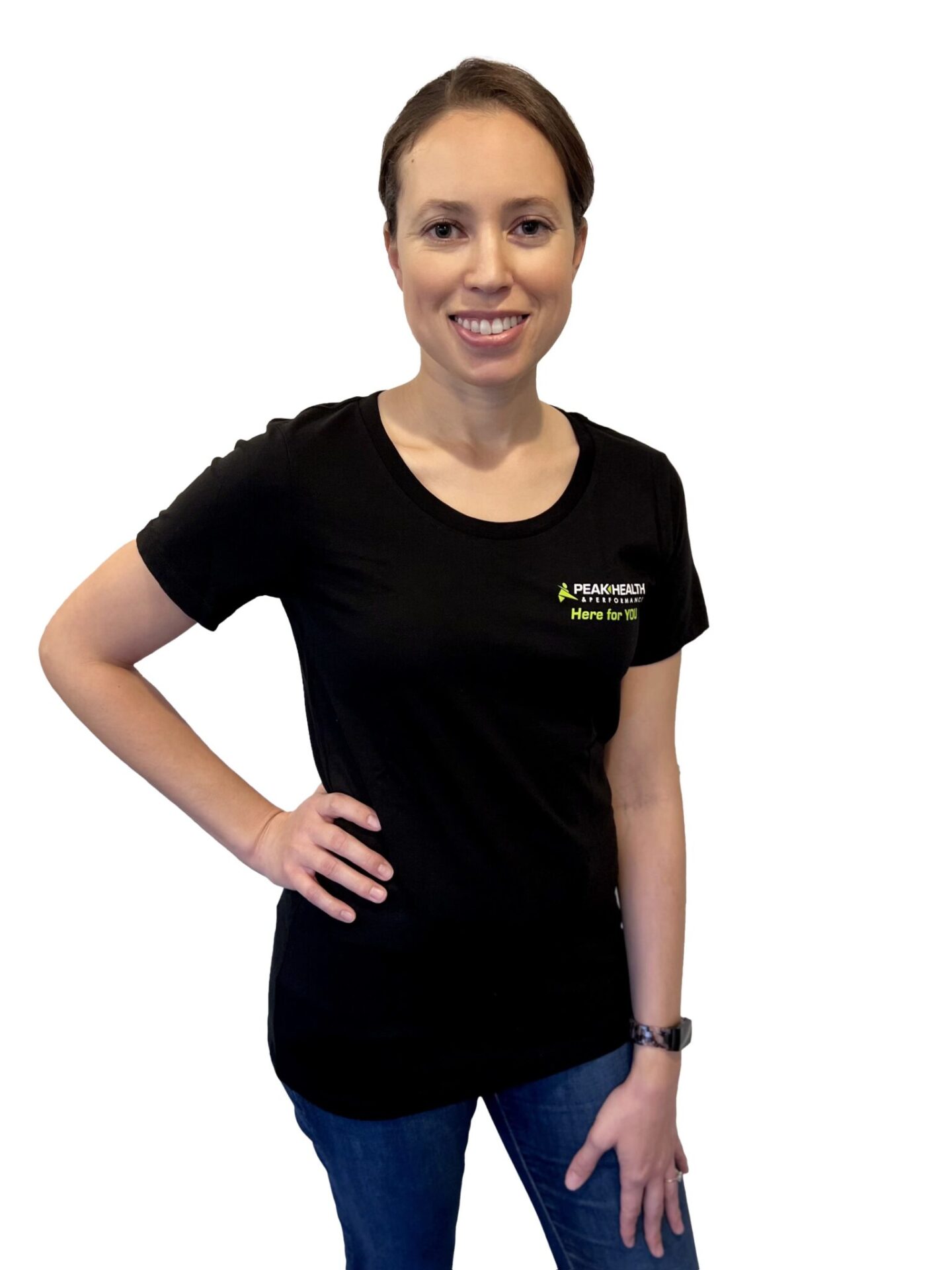 Ashley Zigler
PEM Team Lead
Bachelor Of Arts
Bachelor of Science
Ashley has spent her career providing administrative services to world class researchers in biology, medicine, and public health. Her experience working in the University of Washington Department of Global Health enhanced her commitment to the advancement of social change and health equity.
Ashley values diverse experiences and perspectives and will strive to maintain Peak's welcoming and inclusive environment.
Ashley is originally from Seattle and is thrilled to embark on a new chapter of her life in Calgary. In her free time, Ashley enjoys practicing photography and reading the latest fiction and thriller novels. She looks forward to providing exceptional service to the patients at Peak.