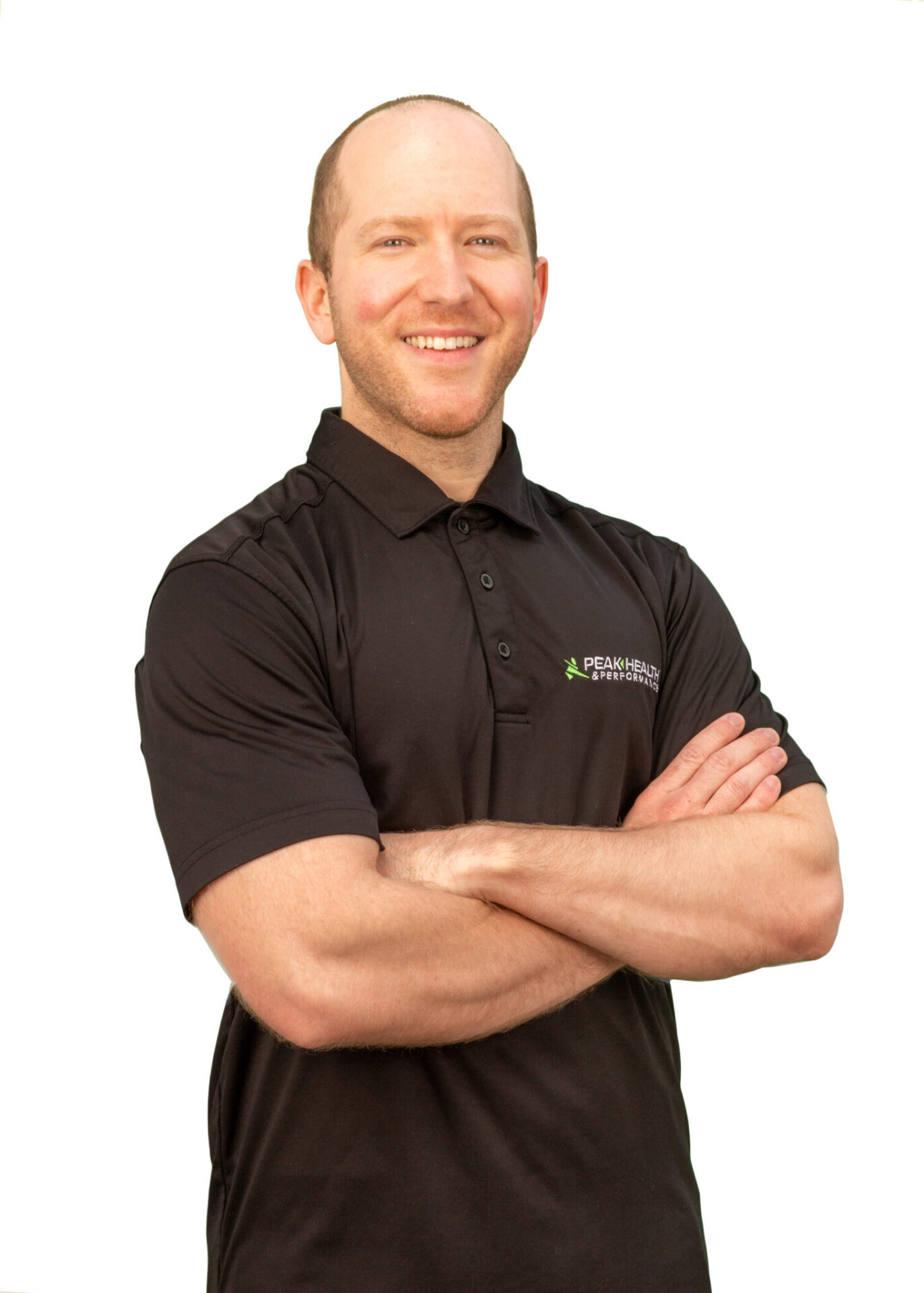 Brandon Taylor
Massage Therapist
Registered Massage Therapist (3000-Hour)
Cupping Practitioner
Brandon is an experienced Registered Massage Therapist with 3000-hours of training from MaKami College. He is a friendly, kind, and courteous professional that uses his understanding of the human body to effectively assess and treat his patients. Brandon aims to provide therapy based around a treatment plan that will assist in restoring the patient to a pain-free and functional state.
Brandon specializes in a wide variety of skills including: orthopaedic assessment, joint and muscle mobilization, myofascial release, including dynamic cupping, trigger point release, PNF stretching, TMJ treatment, headache relief, sports injury treatment, pre- and post-natal massage, manual lymphatic drainage, relaxation massage, and more.
Brandon is passionate about helping each of his patients move towards a healthier lifestyle. He enjoys educating and treating people of all ages who may have pain disorders, stress, injury, or otherwise. In his free time, he loves to spend time with his son, family, and friends. He also loves exercise, sports, reading, and gaming!