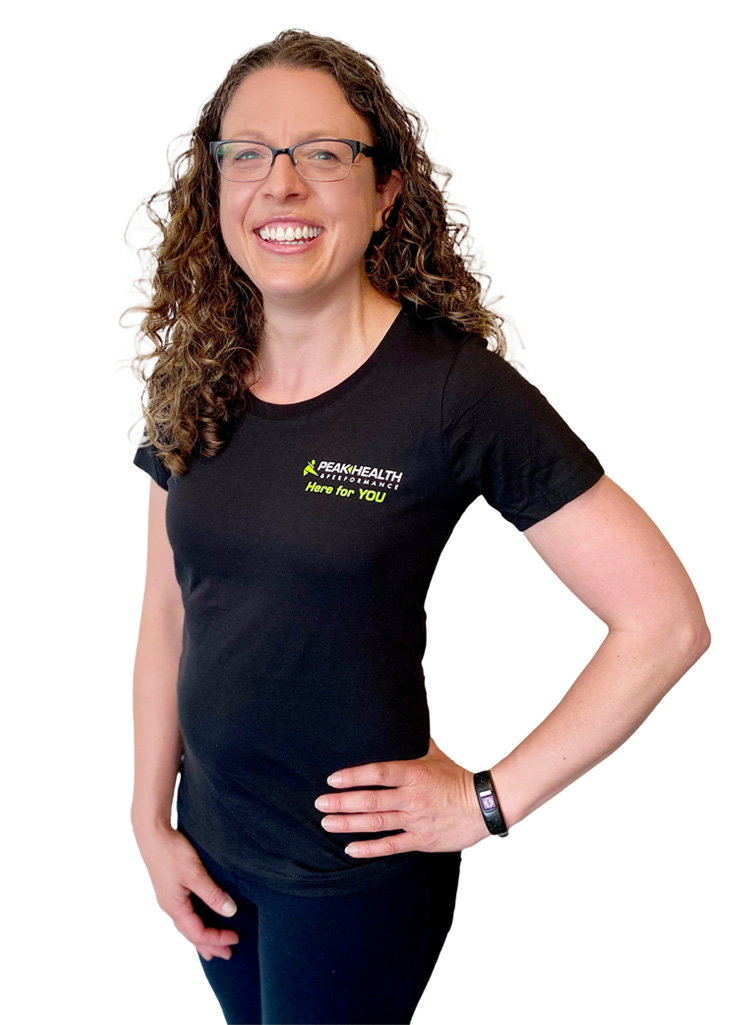 Caro Thomas
Patient Experience Manager
Caro joins Team Peak with 18 years of experience working as a Registered Nurse in multidisciplinary health care settings. She is currently returning to student life, with the ultimate goal of becoming a physiotherapist.
Caro has always had a passion for connecting with others and making a real difference in people's lives, and is so excited to be pursuing her true passion in rehabilitation. She is honored to grow, learn and be a part of the Peak Health and Performance team.
She is looking forward to getting to meeting know all the patients, and being a part of helping you achieve what is most meaningful to you!