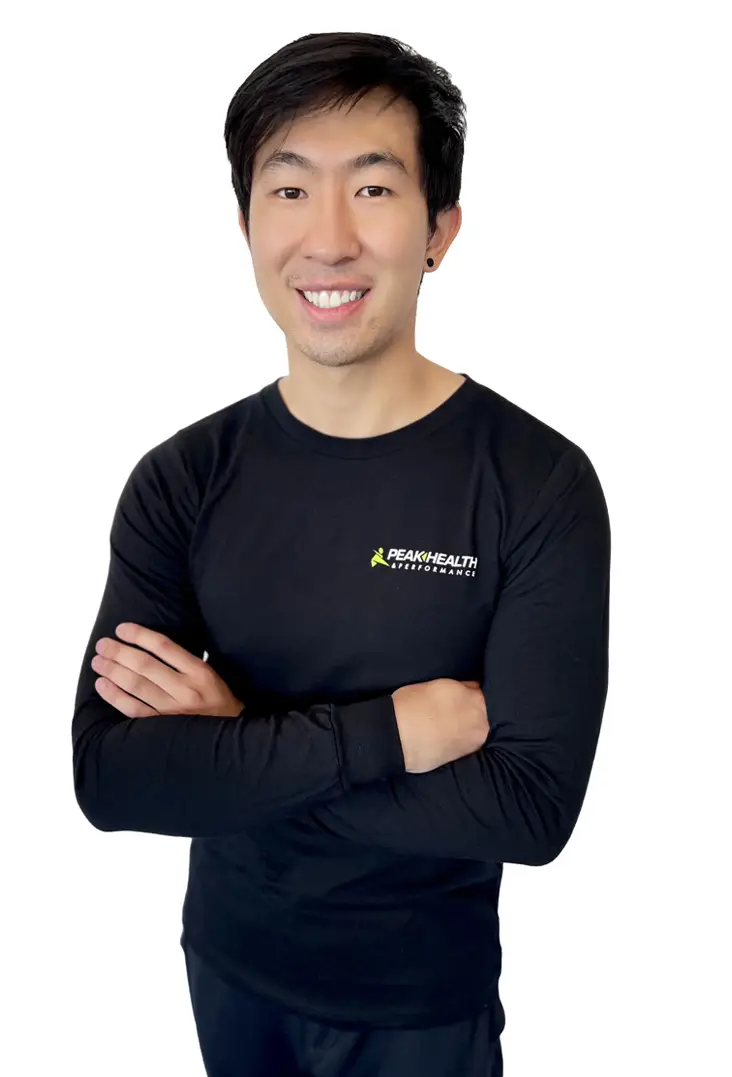 Dave Lee
Massage Therapist
Bachelor of Arts in Economics
Registered Massage Therapist (2200-Hour)
Rapid NeuroFascial Reset Practitioner IASTM
Dave is a Registered Massage Therapist that graduated from the Mount Royal University 2200-Hour Registered Massage Therapy program. His focus is on therapeutic treatments using deep tissue, Rapid NeuroFascial Reset (NFR), and Instrument Assisted Soft Tissue Mobilization (IASTM). He has a passion for treating tension, pain, and soft tissue dysfunction.
With a specialization in treating a range of musculoskeletal and soft tissue conditions, Dave focuses on the shoulder, arm, neck, and upper back. His expertise extends to addressing repetitive strain injuries, restricted range of motion, and other related ailments. Embracing a holistic approach to his sessions, Dave places emphasis on working with the nervous system to facilitate a deep release of tension.
During his time off, you can find him climbing/bouldering at the local gyms, hiking in the Rockies, or on a cruise with his petrol head friends.