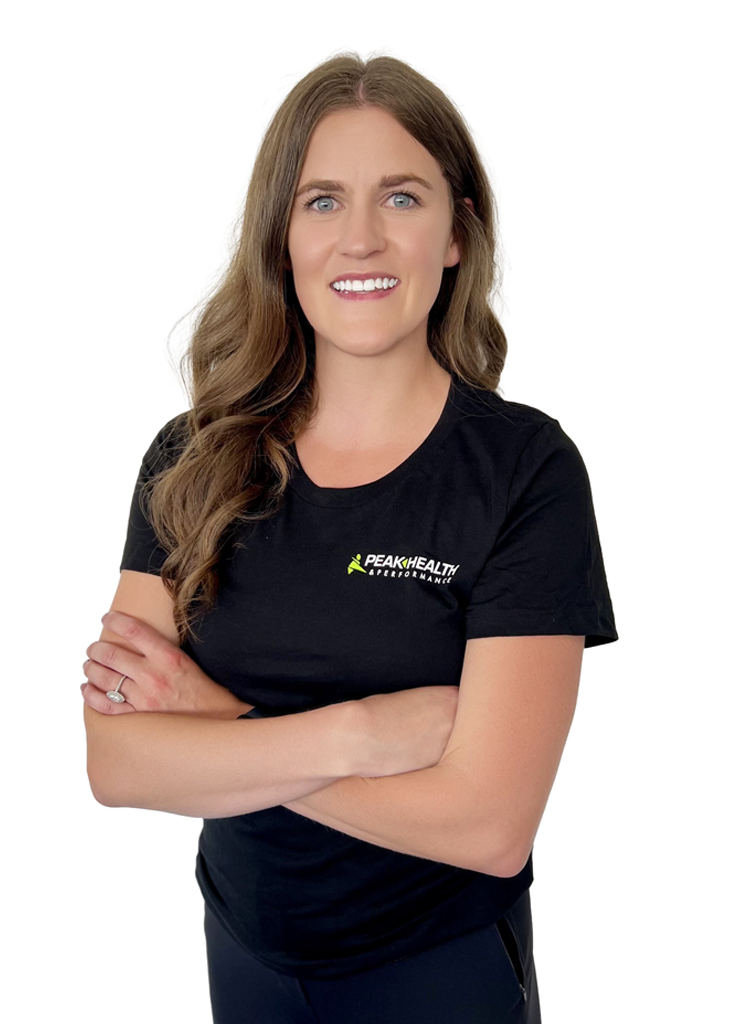 Dr. Brianne Horne
Chiropractor
Bachelor of Science
Doctor of Chiropractic
Integrated Dry Needling
Spinal Stenosis Bootcamp
Dr. Brianne Horne was born and raised in Calgary. She began her post-secondary education at Oakland University in Michigan, where she competed with their women's soccer team. During her time, she obtained her Bachelor of Science degree. After moving back to Calgary, Dr. Horne began her journey of patient-centered care, working as a Kinesiologist, where she discovered her love for helping others. She moved to Toronto to attend the Canadian Memorial Chiropractic College (CMCC), graduating magna cum laude.
Dr. Horne is certified in Integrated Dry Needling and the Spinal Stenosis Bootcamp. Dr. Horne uses these techniques, as well as, providing education, evidence-based treatment, and rehabilitation strategies to make sure every treatment plan meets her patient's unique and individualized needs. Her goal is to make sure everyone can get back to their healthy and active lifestyles.
As a Calgarian, Dr. Horne knows the needs of this active community. A former athlete herself, Dr. Horne is happiest when she is participating in soccer, whether it be playing or coaching, running, hiking or taking her dog Finley for long walks.