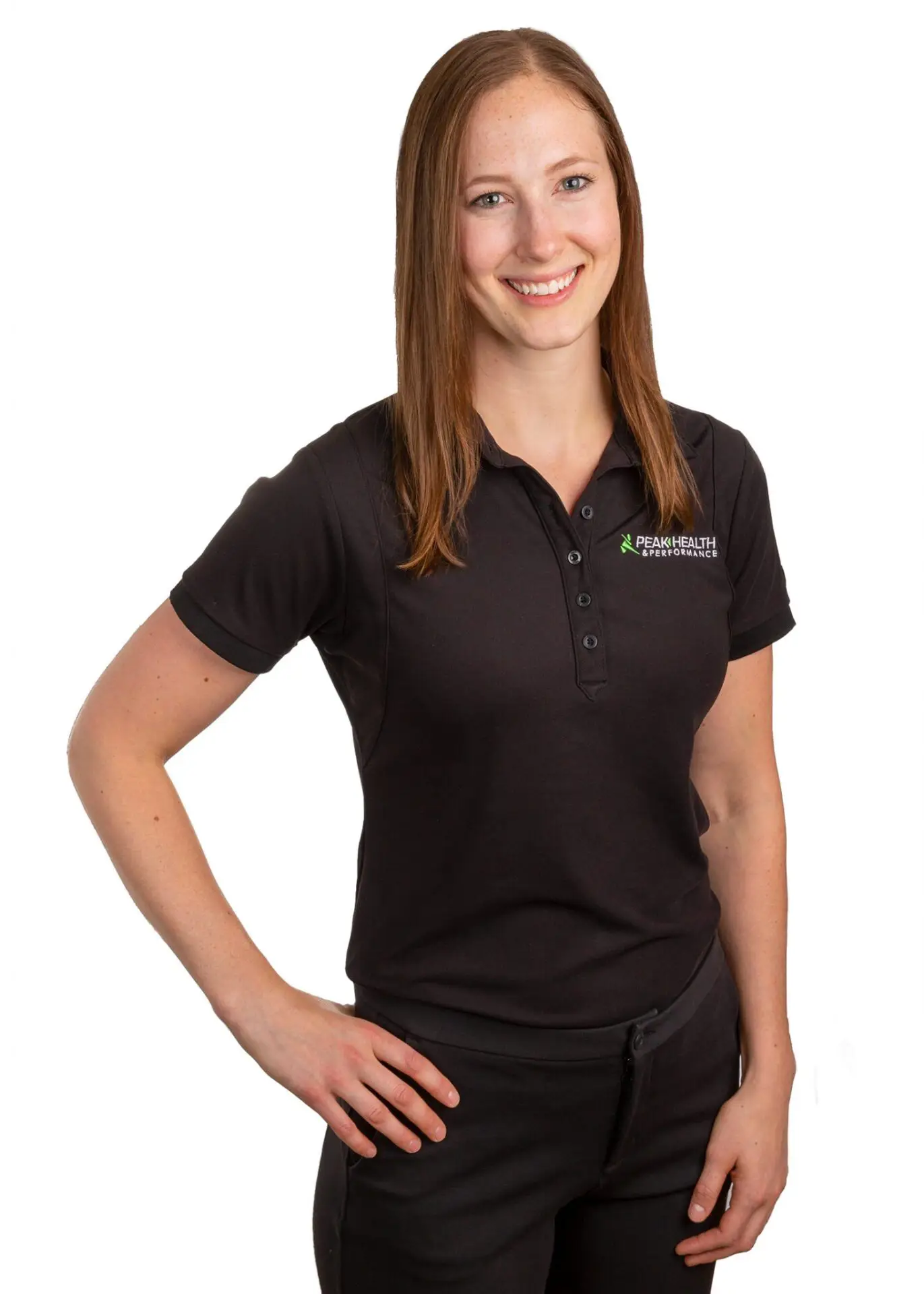 Dr. Claire Wells
Chiropractor
Doctor of Chiropractic
Bachelor of Science in Kinesiology
Certified Contemporary Medical Acupuncture Provider
Graston Techniques Trained
Certified Strength and Conditioning Specialist
Certified in Functional Gait Assessment
Lululemon Community Ambassador
Dr. Claire Wells grew up in Ottawa, but she began her post-secondary education at Dalhousie University. There she received four scholarships and completed a Bachelor of Science in Kinesiology with Honours Degree. She then completed her Doctor of Chiropractic Degree at the Canadian Memorial Chiropractic College, where she was on the Dean's List each year and graduated Magna Cum Laude.
Throughout her education, Dr. Wells attended many extracurricular courses to broaden her knowledge and skill set. She also led CMCC's Rehab 2 Performance Club, was a part of the Performance Care Team for the CFL's Hamilton Tigercats, and completed her Contemporary Medical Acupuncture training at McMaster University.
Dr. Wells has been active her whole life and has an extensive history in strength training, including physique competitions, CrossFit, and Olympic weightlifting. Her current passion is running and she's happiest when trail running in the mountains.
Dr. Wells seeks to provide every patient with individualized care that provides relief and addresses the underlying cause of their problem. Her goal is to empower active people like herself, with the tools and knowledge to live and perform pain-free, and to reach whatever goals they might be striving for.