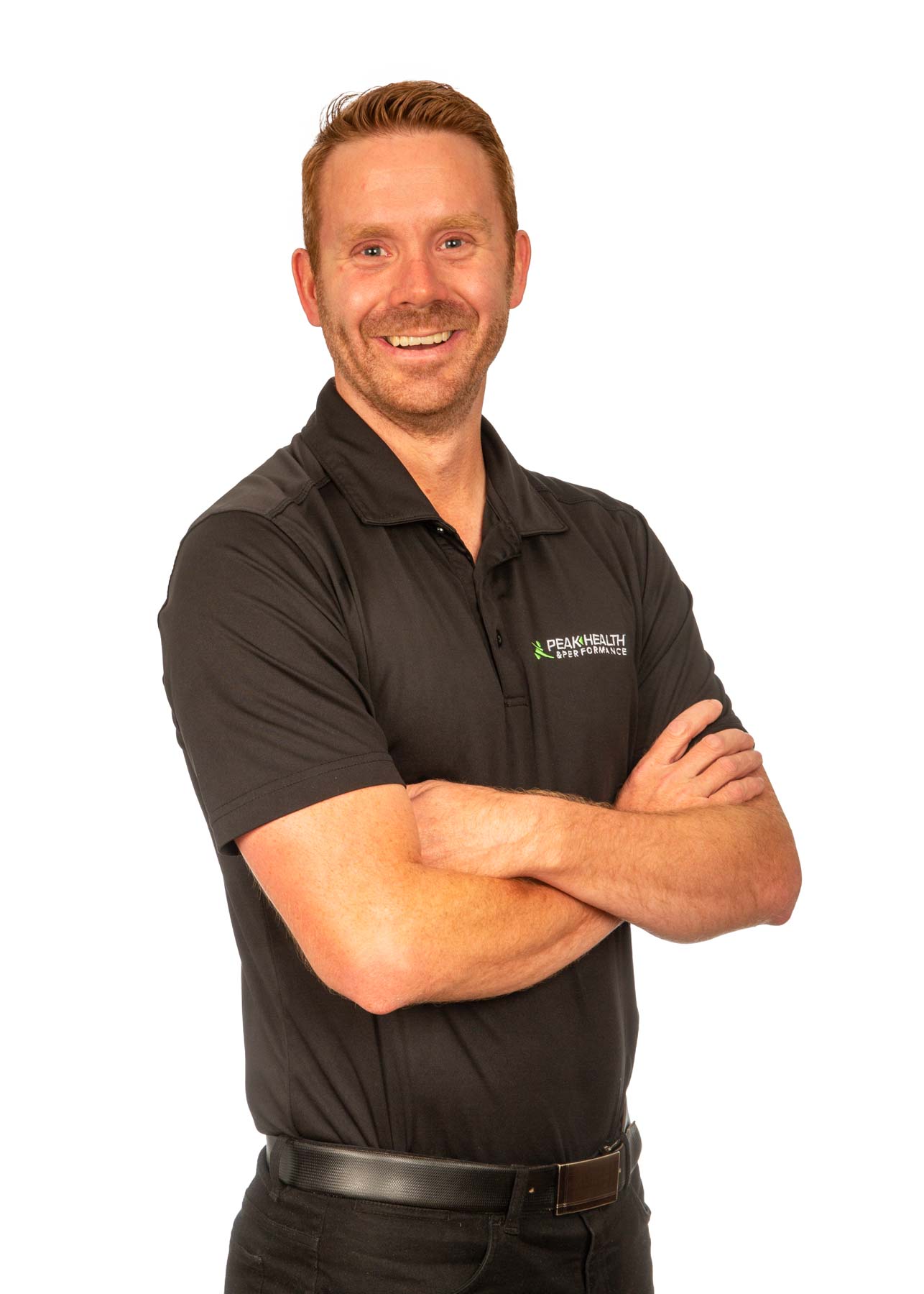 Dr. Dave Roberts
Chiropractor
Doctor of Chiropractic
Bachelor of Science in Human Biology
Bachelors of Kinesiology in Advanced Athletic Therapy
Certified Contemporary Medical Acupuncture Provider
Certified Active Release Techniques Provider
Graston Techniques Trained
Functional Movement Analysis Trained
Dr. Dave Roberts is born and raised in Calgary. He attended the University of Calgary where he earned a Bachelors of Kinesiology in Advanced Athletic Therapy. Following graduation, he worked for 2 years as an athletic therapist on the sidelines with local sports teams. After deciding to pursue further education, Dr. Roberts moved to Portland, Oregon where he obtained a Bachelors of Science Degree in Human Biology along with his Doctor of Chiropractic Degree, graduating with Summa Cum Laude Honors. He has since become certified in Contemporary Medical Acupuncture, Active Release Techniques®, Graston Techniques and Functional Movement Analysis.
Dr. Roberts has spent his career working in sports injury rehabilitation. He has over a decade of experience working with athletes on the sidelines and in a clinical setting. From grass roots to professionals, he has worked with all types of athletes to get them back to performing at their best.
Dr. Roberts practices by creating a customized treatment plan for all of his patients, that is strategic, evidence based and focusses on optimizing function. He believes that finding the root cause of a problem is the first crucial step in any injury; then expanding out to find the right therapy and exercises to best suit that patient, provides the key to long lasting benefits. Whether you are a weekend warrior or a competitive athlete, Dr. Roberts goal is simple: to get you back out enjoying what you love to do!