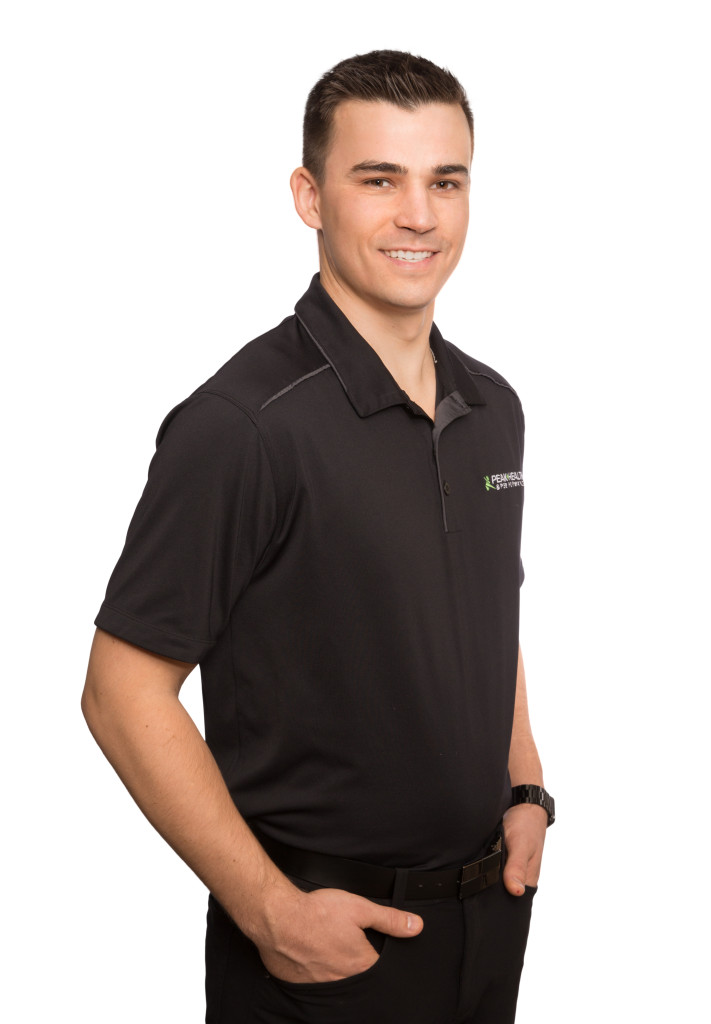 Dr. Evan Durnin
Chiropractor
Co-Owner of Peak Health & Performance
Doctor of Chiropractic
Certified Contemporary Medical Acupuncture Provider
Custom Knee Bracing Practitioner
Complete Concussion Management Certified
Certified Full-Body Active Release Techniques® Practitioner
Certified FRC Mobility Specialist (FRCms)
Graston Techniques Trained
Dr. Evan Durnin was born and raised in the Calgary area. He began his post-secondary education at the University of Lethbridge, where he obtained his Bachelor of Science in Exercise Science. After graduation, Dr. Evan obtained his Doctor of Chiropractic degree at the Canadian Memorial Chiropractic College (CMCC), graduating with clinic honours.
Over Evan's career he completed certifications in Full Body Active Release Techniques (ART®), Contemporary Medical Acupuncture from McMaster University, Graston Techniques, Functional Range Conditioning, and now has found a love and focus for rehabilitation, mobility, and functional exercise. Dr. Evan is also trained to fit custom orthopaedic knee braces and orthotics.
Dr. Evan's clinical training has always been directed towards his interest in athletic injuries and sports rehabilitation. He feels that everyone should have access to world class sports therapy and has worked to develop our clinic and systems to allow all patients to access a team of therapists who together can help them achieve more.
Dr. Evan uses a diversified evidence-based approach to understand every patient's condition and takes into consideration as many tools as possible when creating a recovery plan for his patients. His background in athletics helps him understand that every patient needs a thorough plan to get them back to full function, and that full function needs to be obtained as quickly as possible, but also needs to be long lasting. In his spare time, Dr. Evan enjoys playing with his two young children, cycling, and getting out and enjoying our beautiful city!