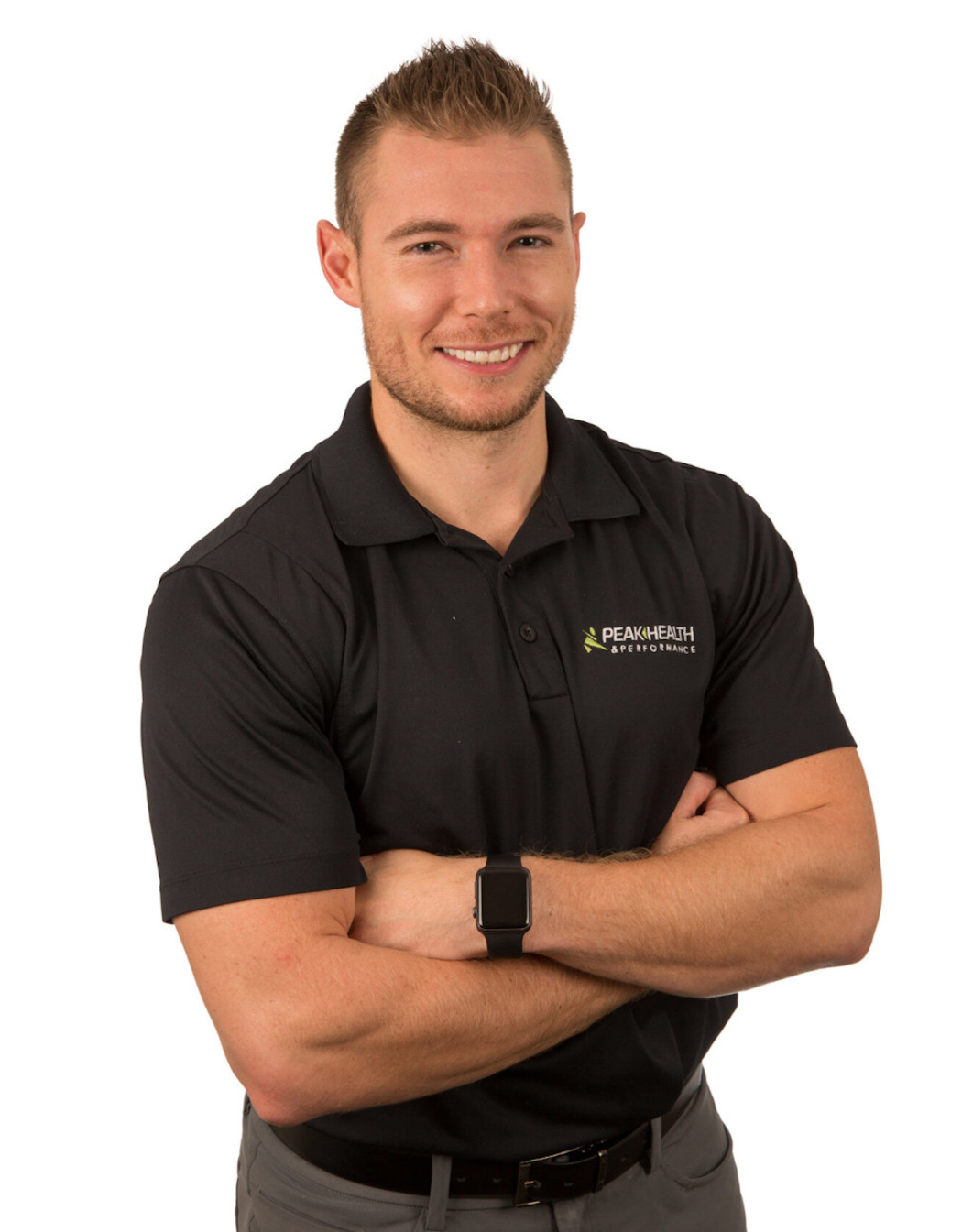 Dr. Kevin Creppin
Chiropractor
Operating Partner & Clinic Director
Doctor of Chiropractic
Certified Contemporary Medical Acupuncture Provider
Certified Strength and Conditioning Specialist
Certified Active Release Techniques Practitioner
Certified FRC Mobility Specialist
Graston Techniques Trained
Complete Concussion Management Certified
Dr. Kevin Creppin graduated cum laude from the University of Ottawa with an Honors Bachelor of Science Degree. He then went on to obtain his Doctor of Chiropractic Degree at the Canadian Memorial Chiropractic College (CMCC), graduating cum laude and with clinic honors.
During his time at CMCC, he began to develop an interest in treating and training competitive athletes. Dr. Creppin became a Certified Strength and Conditioning Specialist (CSCS) through the National Strength and Conditioning Association, a certified Contemporary Medical Acupuncture provider through McMaster University, a full body Active Release Techniques (ART®) provider, and Graston Techniques Trained. Dr. Creppin is also trained in baseline assessments and treatment protocols for concussions through Complete Concussion Management; he provides the most recent, evidence- based therapies available to help manage and effectively treat concussions.
Dr. Creppin practices an individualized, evidenced-based and functional approach to all patients to not only fix current problems, but to prevent them from future re-injury. Each patient will receive a personalized treatment plan including passive care, functional rehabilitation and patient education. His goal is to have each patient performing optimally no matter what his or her goals are.