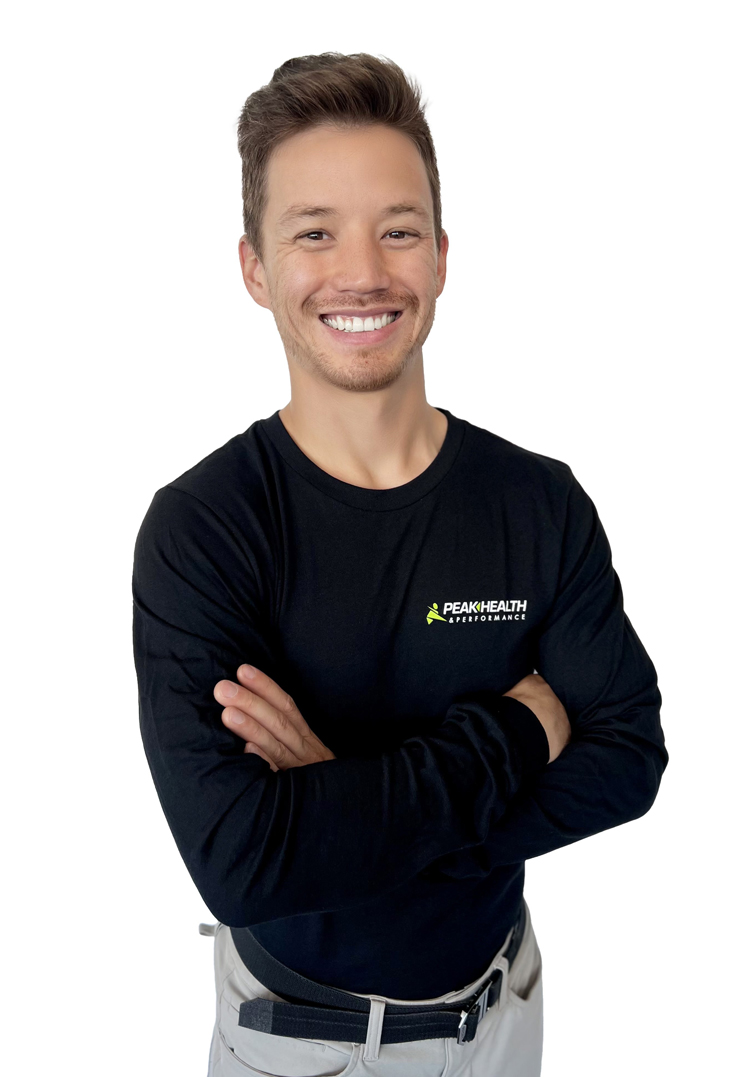 Dr. Kevin Fox-Chen
Chiropractor
Doctor of Chiropractic
Honours Bachelor of Science Kinesiology
Certified Functional Integrated Acupuncture
Dr. Kevin Fox-Chen, originally from Burlington, Ontario, brings a unique perspective to his chiropractic practice. His journey began with a passion for competitive dance, which led him to pursue a kinesiology degree at McMaster University in Hamilton, Ontario. During his undergraduate studies, he actively participated in an exercise clinic dedicated to individuals with spinal cord injuries and multiple sclerosis. This experience shaped his belief in the power of movement and solidified his rehab-focused perspective.
Following his time at McMaster University, Dr. Fox-Chen earned his Doctor of Chiropractic degree from the Canadian Memorial Chiropractic College in Toronto, Ontario. It was during this period that he discovered two recreational passions that still fuel his enthusiasm today: rock climbing and running. After practicing for four years in Ontario, Dr. Fox-Chen made the bold decision to relocate to Calgary, driven by his desire to further develop his career and engage in his beloved hobbies.
Dr. Fox-Chen is dedicated to helping individuals regain their abilities and return to the activities they love. With a rehab-focused approach, he has worked with a diverse range of patients, including elite-level athletes in sports such as volleyball and triathlons, as well as weekend warriors. Dr. Fox-Chen's expertise and passion make him a trusted partner in the journey toward optimal health and performance. Through his comprehensive approach and commitment to his patients' well-being, Dr. Fox-Chen is determined to empower individuals to overcome challenges and embrace an active and fulfilling lifestyle.