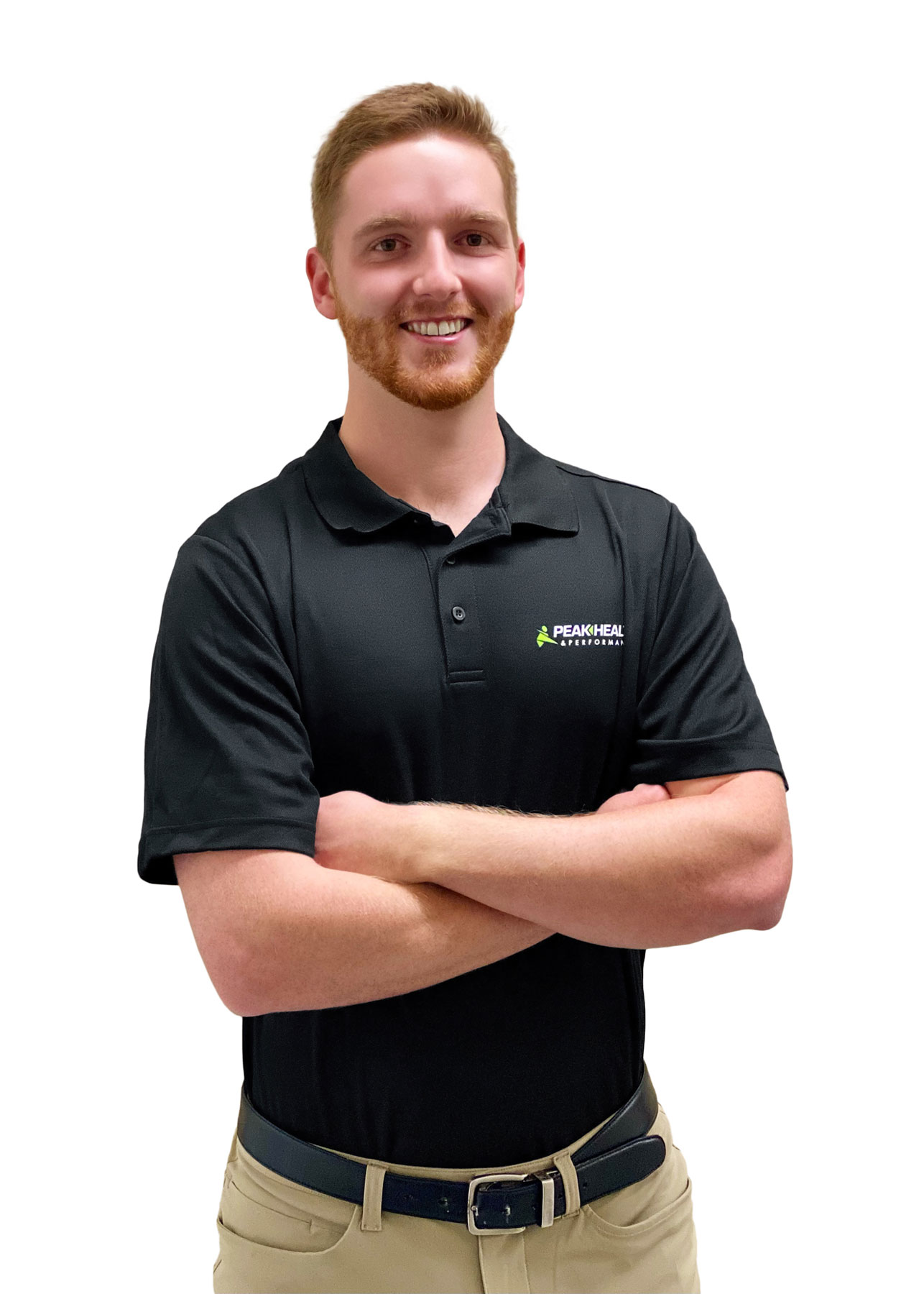 Dr. Nathan Boon
Chiropractor
Doctor of Chiropractic
Candidate for Masters of Science
Resident of Royal College of Chiropractic Sports Sciences (Canada)
Bachelor of Science in Kinesiology
Certified Strength and Conditioning Specialist (CSCS)
Contemporary Medical Acupuncture Certified
Active Release Techniques Certified
Originally from Ottawa, Dr. Nathan Boon graduated from the University of Waterloo with a Bachelor of Science in Kinesiology. He then went on to obtain his Doctor of Chiropractic Degree from the Canadian Memorial Chiropractic College (CMCC), graduating magna cum laude. Dr. Boon has moved across the country in pursuit of a Master of Science from the University of Calgary, with a focus on optimizing the return to sport process following ACL injuries. Dr. Boon is also a current Resident of the Royal College of Chiropractic Sports Sciences (Canada).
Dr. Boon has had the opportunity to work as a Strength and Conditioning coach alongside athletes from youth to professional ranks, in a variety of sporting backgrounds. Dr. Boon's treatment philosophy relies on his coaching experience and clinical skills to deliver individualized and evidence-informed care and provide the tools, education, and confidence for his patients to take control of their own journey. He is familiar in assisting with goals from decreasing pain to optimizing performance and everything in between.
A former basketball player, Dr. Boon works to maintain an active lifestyle through weightlifting, running, hiking, and any recreational sport he can get involved in. As a newcomer to Western Canada, he is eager to take advantage of the natural wonder surrounding the Calgary area and expand his athletic repertoire. Dr. Boon is also an avid reader, sports fan, and hot sauce enthusiast.