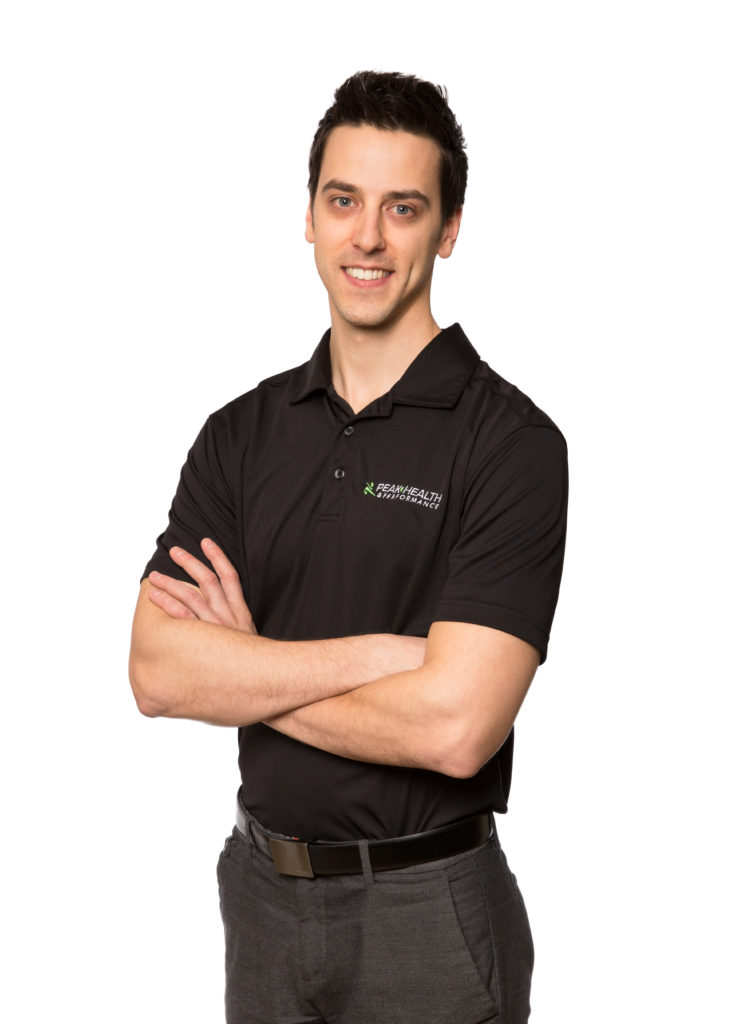 Dr. Riley Sjodin
Chiropractor
Doctor of Chiropractic
Certified Contemporary Medical Acupuncture Provider
Certified Active Release Techniques Practitioner
Graston Techniques Trained
Complete Concussion Management Certified
Dr. Riley Sjodin began his education at the University of Saskatchewan where he studied Kinesiology. His interest in sports therapy and athletics led him to the Canadian Memorial Chiropractic College (CMCC) in Toronto, where he obtained his Doctor of Chiropractic Degree and graduated with clinic honors.
Dr. Sjodin is also a certified Contemporary Medical Acupuncture provider through McMaster University, an Active Release Techniques (ART®) provider, and Graston Techniques M1 certified. He utilizes movement screens and functional assessments with all of his patients to get to the source of their dysfunction & injuries. Dr. Sjodin is also trained in baseline concussion assessments and treatment protocols for concussions through Complete Concussion Management; he provides the most recent, evidence- based therapies available to help manage and effectively treat concussion.
Dr. Sjodin practices a patient-centered, evidence-informed approach to help alleviate dysfunction and injury, and prevent injuries from re-occurring in the future. His treatment incorporates manual therapy and modalities, rehabilitative protocols, and education to help patients reach optimal function and achieve their individualized goals.