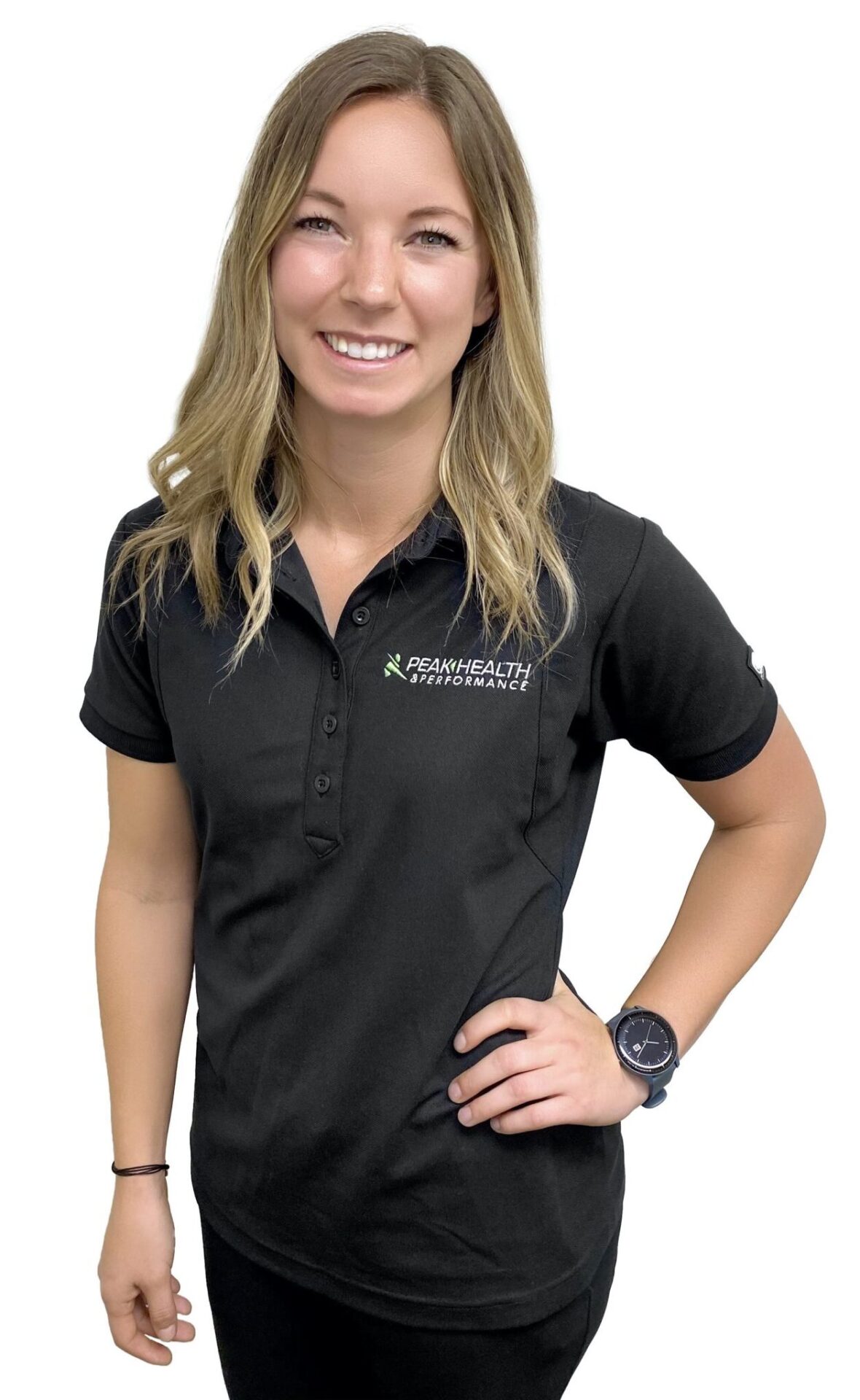 Dr. Sarah Gajecki
Chiropractor
Doctor of Chiropractic
Certified Contemporary Medical Acupuncture Provider
Bachelor of Science in Kinesiology
Dr. Sarah Gajecki was born and raised in an acreage outside of Calgary. She began her post-secondary education at Queen's University where she completed a Bachelor of Science degree in Kinesiology. She then moved to Toronto to obtain her chiropractic degree at the Canadian Memorial Chiropractic College. Throughout her education, Dr. Gajecki has also been a trainer for numerous hockey teams, providing sideline emergency care on the bench, along with treatment before and after games.
Dr. Gajecki is also certified in Contemporary Medical Acupuncture from McMaster University, and has additional certifications in Instrument Assisted Soft Tissue Mobilization, Athletic Movement Assessment, Movement Assessment and Palpation, as well as Integrated Patterning.
Dr. Gajecki works with patients to find the underlying cause of a problem and develops an individualized, evidence-based treatment plan. She focuses on finding the right therapy and rehabilitation exercises for each patient, and educates patients so that they can be active participants in their own health and wellness. Her ultimate goal is to get patients moving and feeling their best!