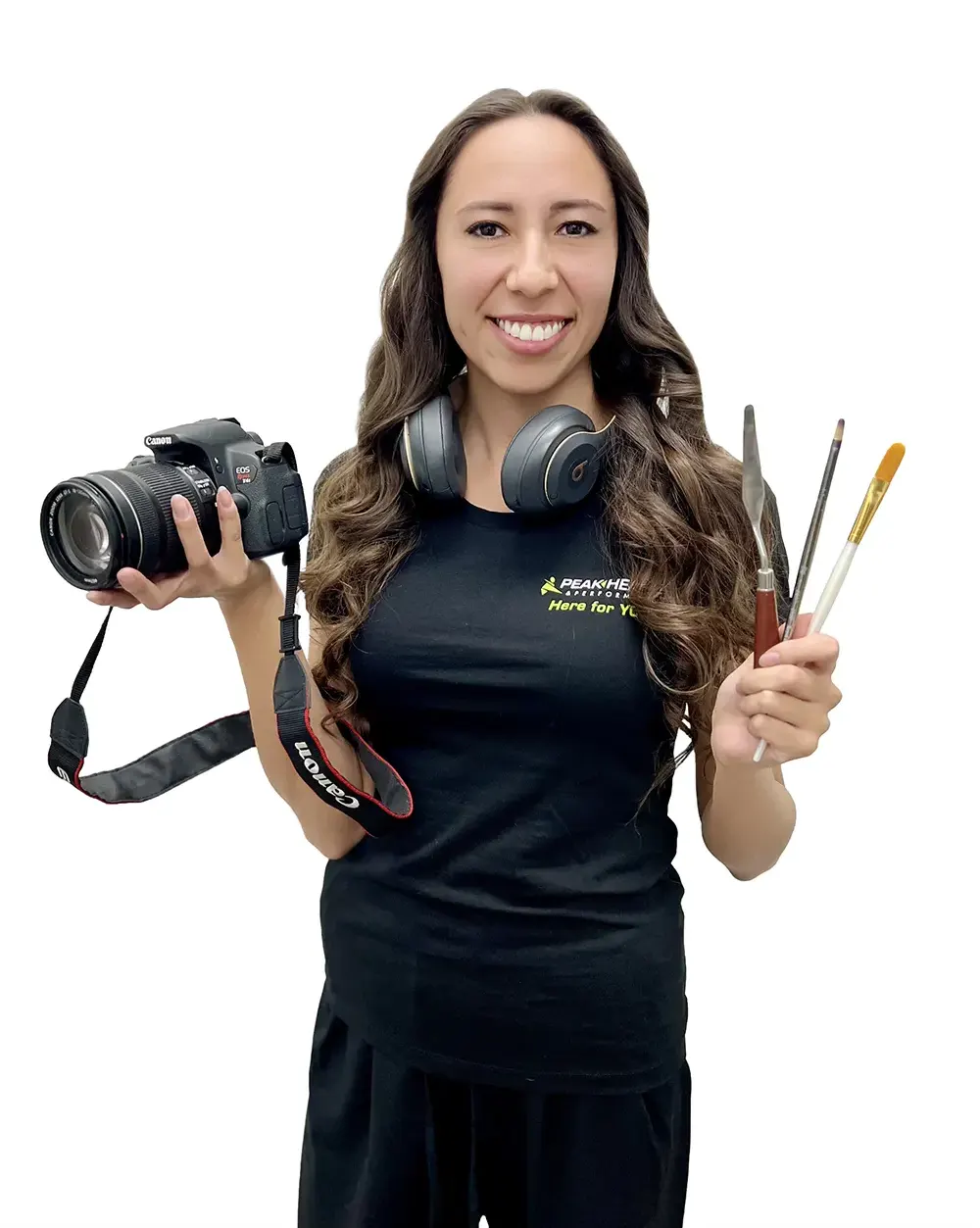 Elainna Noble
Patient Experience Manager
Business Administration Diploma
Elainna graduated from Bow Valley College with a diploma in Business Administration, focusing on Accounting. She is a warm and caring individual who loves working with people from all walks of life.
Outside of work, she is passionate about the arts, including acting, music, and painting. She also loves spending time outdoors, whether it's skiing, hiking, or enjoying walks with her dog.
Elainna is excited to bring her past customer service experience and friendly personality to the Peak Health and Performance Team. She's eager to be a part of your Peak journey!