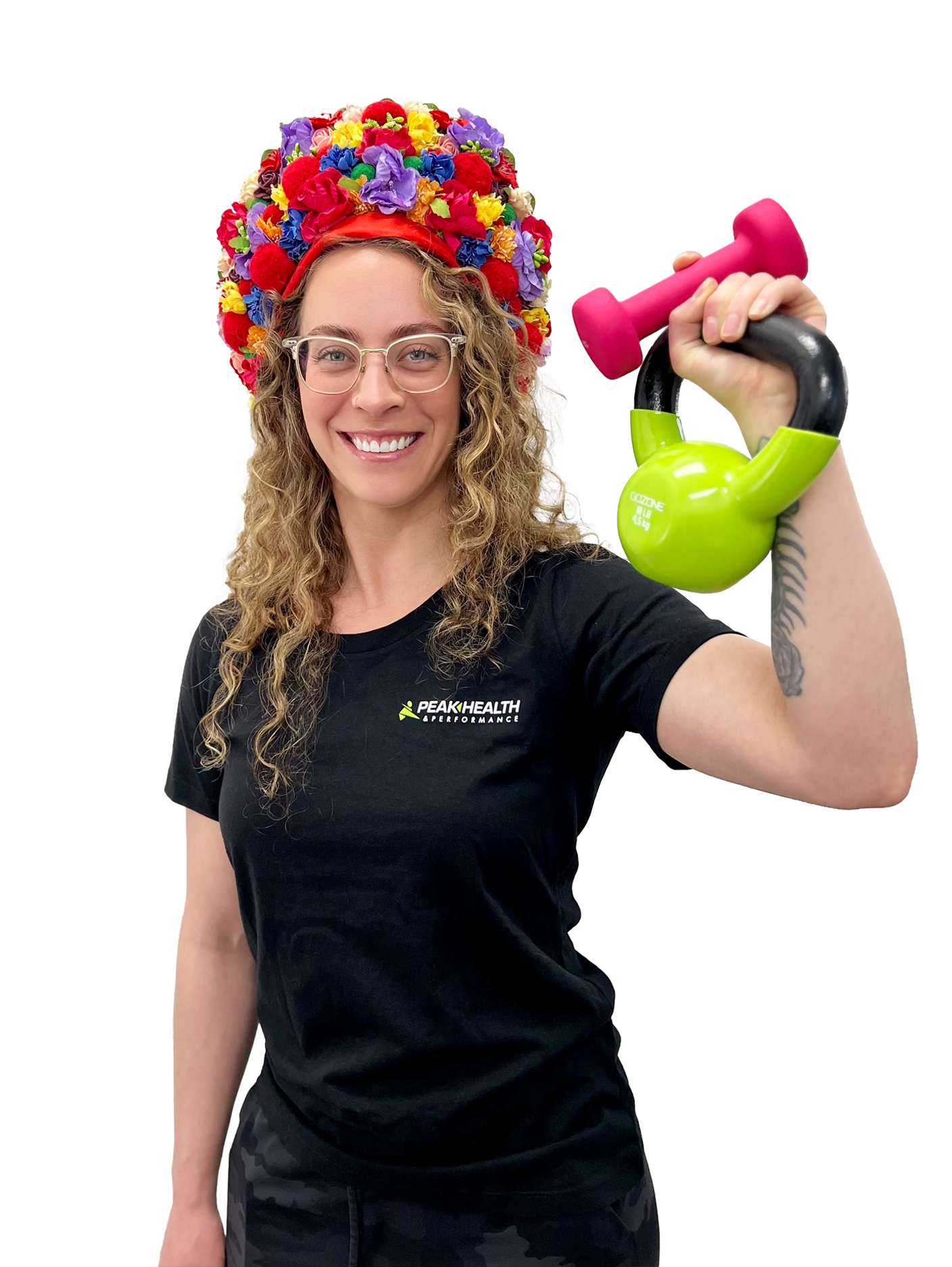 Emma Bolt
Physiotherapist
Masters of Science in Physical Therapy
Bachelors of Kinesiology
Certified Dynamic Movement Intervention (DMI) Practitioner
Emma, born and raised in Calgary, graduated with her Masters of Science in Physical Therapy from the University of Alberta. Prior to this she received her Bachelors in Kinesiology from the University of Calgary. During her schooling, Emma discovered a passion for pediatrics through multiple experiences at the Alberta Children's Hospital. This passion grew after graduation through pediatric experience within an early intervention school setting, and eventually in a private practice therapy setting.
Emma is passionate about lifelong learning and has taken multiple professional development courses in neurodevelopmental pediatric therapy. She is currently one of the highest trained Dynamic Movement Intervention (DMI) practitioners in Western Canada, and has received education on the use of TheraTogs, whole body vibration, and Neuromuscular electrical stimulation (NMES). Emma has worked with a variety of well-known diagnoses including Cerebral Palsy, Down syndrome, and Spinal Muscular Atrophy (SMA), as well as many rare genetic conditions. She also has experience working with multidisciplinary FSCD teams and within a multidisciplinary clinic setting.
In her personal life, Emma is a semi-professional Ukrainian dancer who has had opportunities to travel both within Canada and across the world. She also enjoys lifting heavy objects and then returning them back to where she found them.