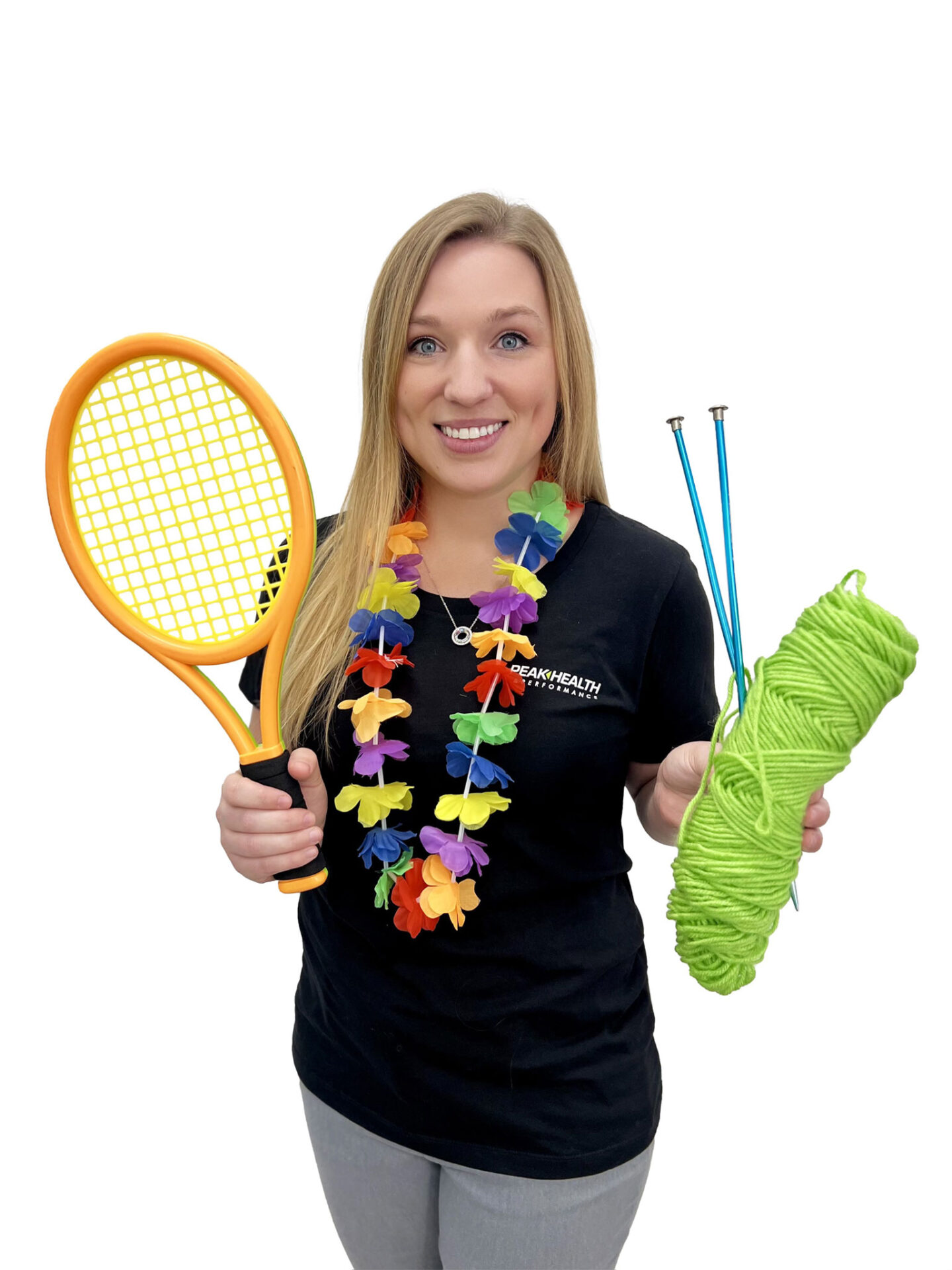 Gina Rolf
Physiotherapist
Physiotherapist (Masters in PT)
Bachelor of Science in Exercise Health and Physiology
Vestibular Therapy
Orthopaedic Level 1
Functional Dry Needling
Throughout the years, Gina has worked extensively with youth, including running various children's fitness classes, involvement in programs that support children diagnosed with Autism, and her ongoing involvement with the Alberta marching band community.
Gina has her Master's degree from the University of Alberta's Physical Therapy program, and also holds a Bachelor's of Science in Exercise and Health Physiology from the University of Calgary. Through these programs she has worked with a variety of athletic populations, youth programs, various neurological conditions, COVID treatment & recovery, spinal cord injuries, stroke, and with individuals with amputations.
Movement and sport have always been an integral part of Gina's life; with involvement in volleyball, field hockey, badminton, and figure skating. Most notably, she has been a part of the colorguard and marching band community throughout Alberta for the past 10+ years, both as a member and instructor. As part of her ongoing experience with these groups, she is recognized as a two-time World Champion, as both a member, and as a proud staff member.
As a certified vestibular therapist, Gina is passionate about the assessment and treatment of dizziness, vertigo, and balance. Through comprehensive testing and diagnosis with our clinic's infra-red goggles, she can help you return to the activities you love. Her core values in her practice include educating and empowering her clients to achieve their goals.