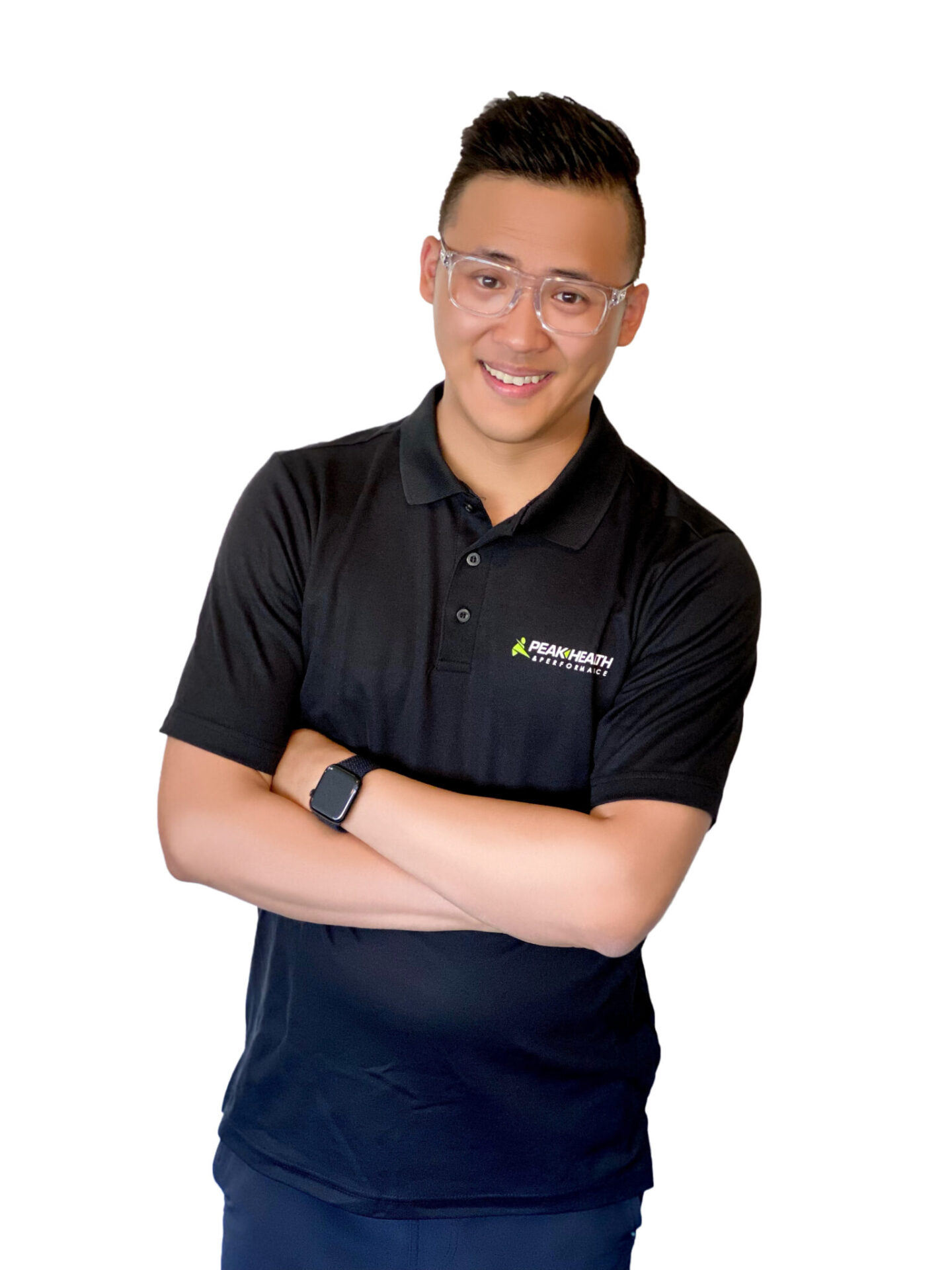 Gordon Lam
Massage Therapist
Registered Massage Therapist (2400-hour)
Bachelors in Biological Sciences
Certified Strength and Conditioning Specialist
Graston Technique® Practitioner
Active Release Technique® Practitioner
Functional Range Conditioning (FRC®) Provider
Gordon Lam is a Registered Massage Therapist who focuses primarily on evidence-based massage therapy and clinical reasoning. His knowledge in strength and conditioning, as well as anatomy and kinesiology plays a key role in determining the most effective treatment plan to deliver to his patients.
With his background in coaching competitive Women's Artistic Gymnastics and running workshops for both competitive dancers and cheerleaders, Gordon aims to help educate athletes on best practices for proactive health and injury presentation as well as helping them safely return to their sport following traumatic or overuse conditions. His typical treatment utilizes a combination of muscle activation, neuromuscular techniques and cryotherapy. Cupping, Graston and Active Release are also incorporated for more specific areas.
Gordon is kind and personable with his patients and exudes energy and enthusiasm with everyone he works with. He enjoys spending his weekends outdoors climbing, skiing, hiking or kayaking. When he's not in the mountains, you will typically find him in the gym or spending time with his Australian Shepherd at the local dog park!