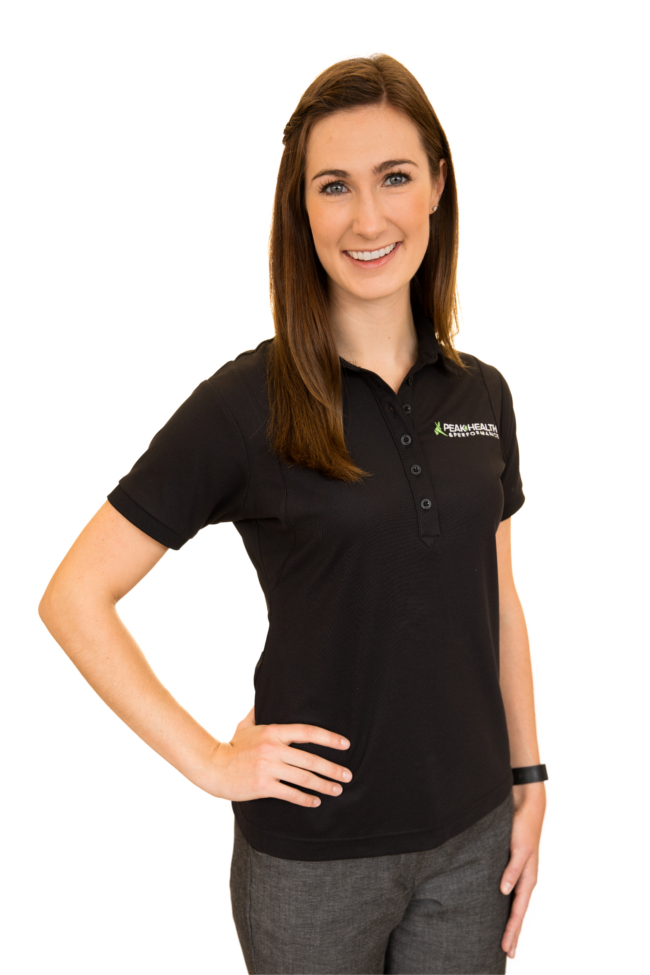 Janelle Juss
Physiotherapist
Physiotherapist (Masters in PT)
Certified Functional Dry Needling & IMS Provider
Certified Pelvic Health Physiotherapist
Level 1 Traditional Acupuncture Provder
Certified FRC Mobility Specialist
Bachelor of Science in Kinesiology
Janelle Juss graduated with her Masters of Physical Therapy from the University of Alberta; she previously attained her Bachelor of Science in Kinesiology from the University of Calgary. Janelle is passionate about her career in physiotherapy as it allows her to continue to learn and provide quality care for a variety of conditions and injuries. It gives her the opportunity to get to know her patients as she helps them return to their activities and improve their quality of life. The patient goals are met through creating individualized treatment plans comprised of education, manual therapy and therapeutic exercise programs.
Janelle is a Pelvic Health Physiotherapist, a practitioner of Functional Dry Needling/IMS, as well as a traditional acupuncture practitioner. In addition to manual soft tissue release, she often utilizes cupping as an additional massage technique to help relax the muscles and stimulate healing. She continually enjoys seeking out new courses and continuing education to help her stay current with the most up-to-date research and treatment techniques.
Janelle enjoys staying active and is always up for trying new activities. Her athletic background is in competitive ballet and jazz dancing. She is passionate about Calgary's studio fitness scene, and supporting these local businesses. She enjoys practicing yoga, barre, taking dance classes, snowboarding, running and working out. Janelle looks forward to meeting you and getting you back to doing what you love, pain-free!