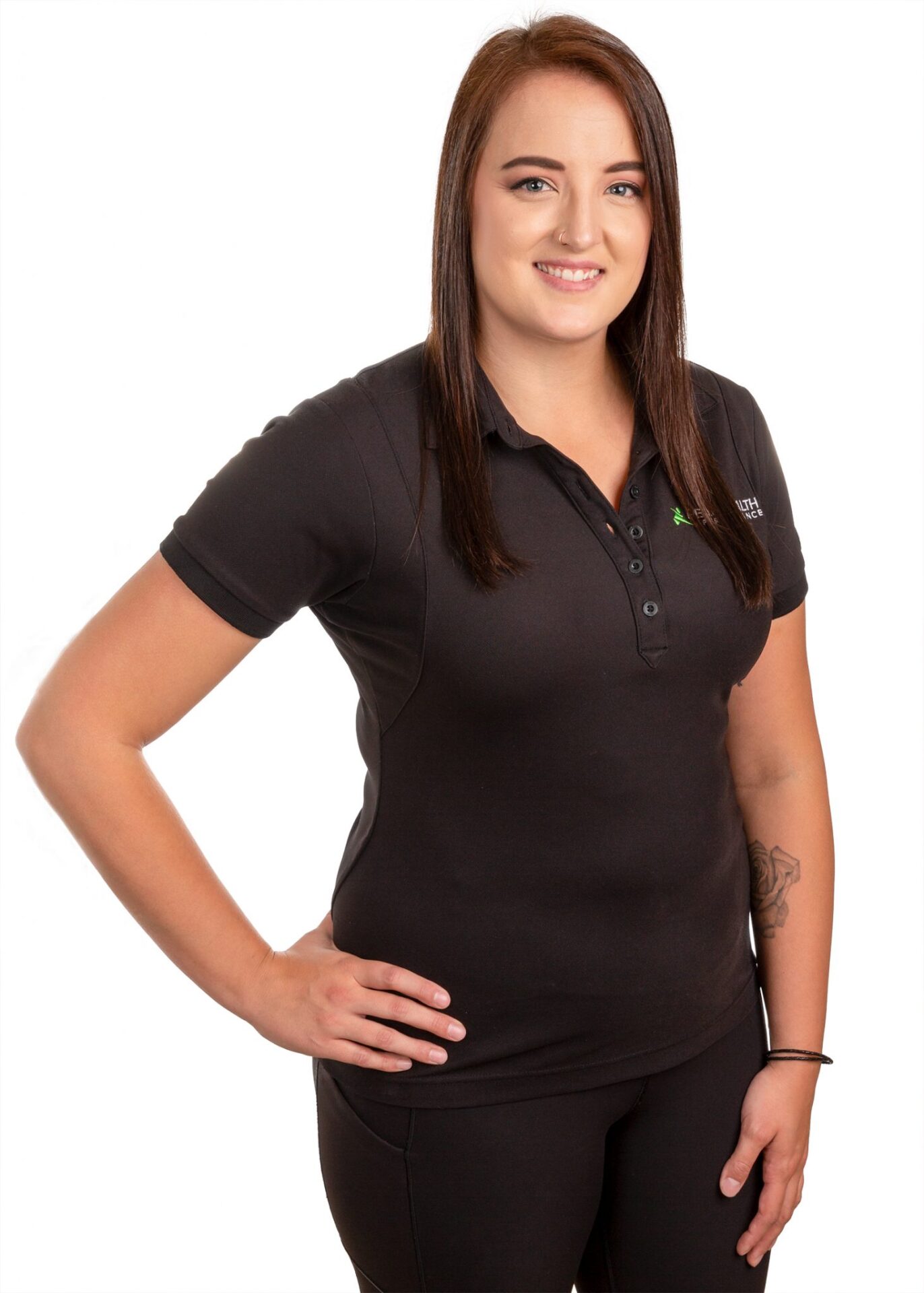 Jodi Wilde
Massage Therapist
Registered Massage Therapist (2200-Hour)
Dynamic Cupping Provider
Jodi is a graduate of the Mount Royal University 2200-Hour Registered Massage Therapy program. She has a passion for therapeutic massage to aid in the recovery and healing of acute and chronic injuries and pathologies. Jodi uses a variety of techniques ranging from myofascial release and stretching, to deep tissue massage and trigger point release.
After participating as a leader in University Volleyball in the United States and Club Basketball from a young age, Jodi has a multitude of experience in both receiving therapeutic treatment, as well as administering it to all types of athletes. From her personal experience as a high-level athlete, she has a deep understanding of the complex physical challenges and overuse injuries that come along with being an athlete.
Jodi has made it her goal to not only aid in the recovery process, but also assist in keeping her patients in the activities that they love; whether that be in a sports arena, in their home life, or at work. By working alongside each patient and with the collaborative Peak Health & Performance Team, Jodi is committed to creating a treatment plan that fits each individual's needs and goals.