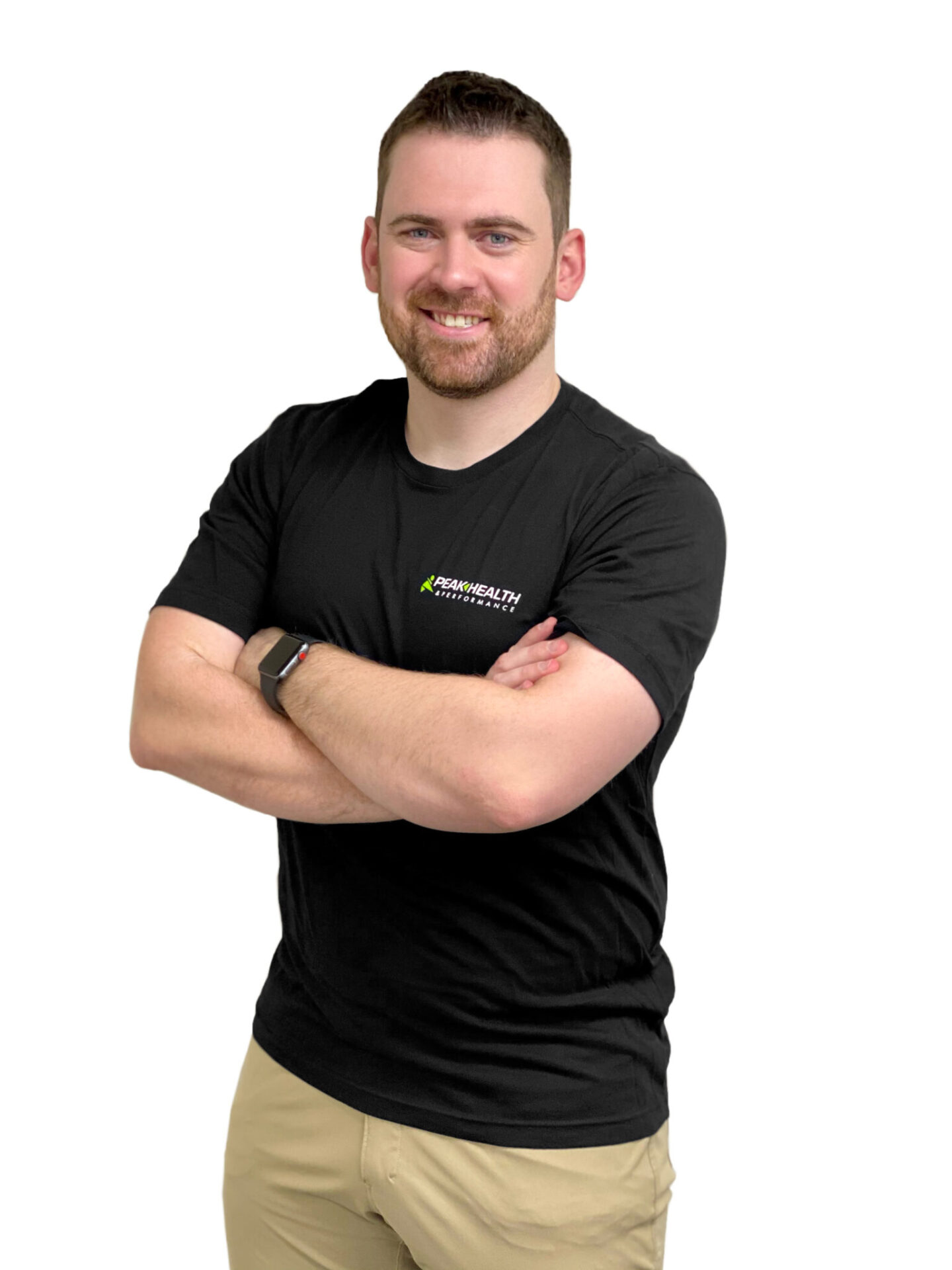 Jordan Knapman
Physiotherapist
Masters of Science in Physiotherapy
Masters of Science in Biomechanics + Neuroscience
Bachelor of Science in Human Kinetics
Level 1 Manual Therapist (CPA Orthopaedic Division)
Dry Needling/IMS Certified
Vestibular Therapy
Jordan graduated with a Masters of Science in Physiotherapy from the University of Alberta. Prior to pursuing a career in physiotherapy, Jordan worked in clinical research for a large neurology department in Ontario. Prior to this, he earned both a Bachelors of Science in Human Kinetics and a Masters of Science in Biomechanics & Neuroscience from the University of Guelph.
Jordan uses a combination of manual therapy, education, taping, soft tissue mobilization, and pain reduction techniques to facilitate active movement. He has attained his Level 1 certificate through the CPA Orthopaedic Division, and has also completed specialized courses in strength training after surgery and for rehabilitation. Jordan is currently working towards completing his certification as a Certified Strength and Conditioning Specialist. He can often be found diving into the newest research to help patients meet their physical and health goals. Jordan continues to assist with research projects in Stroke Rehabilitation at the University of Calgary.
When not in the clinic, you can find Jordan exploring the mountains on hiking trails or on ski slopes. Physical activity has always been important to Jordan, having grown up playing hockey and previously competing in triathlons. These days you can often find Jordan in the weight room or on the local velodrome where he trains and competes as a track cyclist.