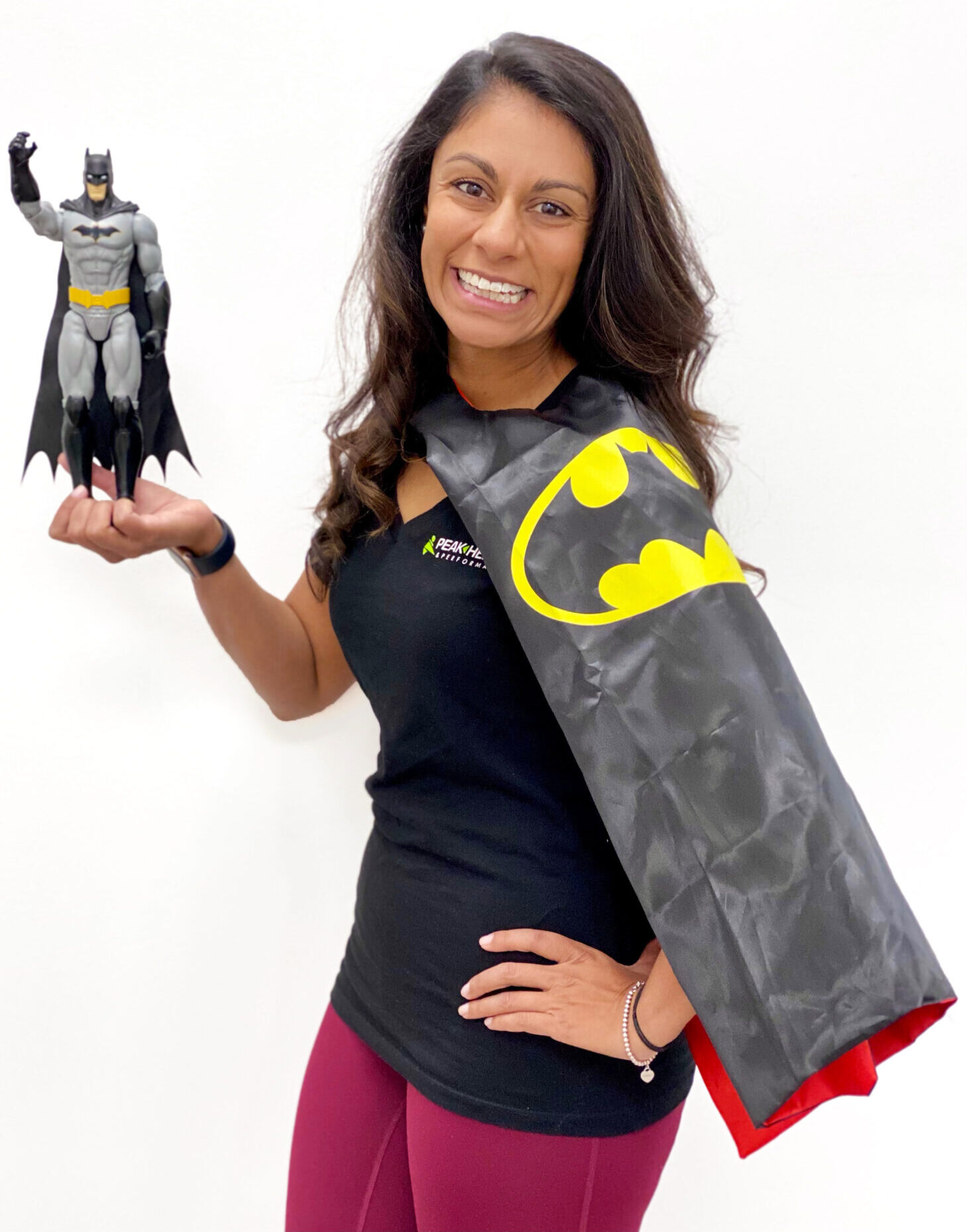 Kajal Patel
Physiotherapist
Clinic Director
Physiotherapist (Masters in PT)
Bachelor of Science in Kinesiology
Functional Dry Needling
R2P Concussion Management
Kajal graduated with her Masters of Physiotherapy from the University of Queensland in Australia. Prior to this she earned a Bachelor of Science in Kinesiology from the University of Alberta.
Kajal has always had a passion for working with kids and has spent over 10 years gaining knowledge and expertise in this niche. She has had the opportunity to work with sporting organizations around Calgary treating acute injuries and providing injury prevention programs, as well as working with multidisciplinary PUF and FSCD teams.
Kajal has completed numerous continuing education courses in areas including pediatric vestibular rehabilitation, toe walking, torticollis, plagiocephaly, and cerebral palsy. She has also completed orthopedic courses through the Advanced Physical Therapy Education Institute, Concussion Management, Dynamic Taping and Functional Dry Needling.
Kajal's passion for physiotherapy comes from a belief that people of all ages and abilities should have the opportunity to participate fully in any activity they wish to pursue. Her goal is to help her patients achieve this through evidence-based practice and extensive experience with complex orthopedic and neurological conditions. She continually strives to help her patients reach and surpass their goals no matter what they might be and always focuses on making physio FUN!