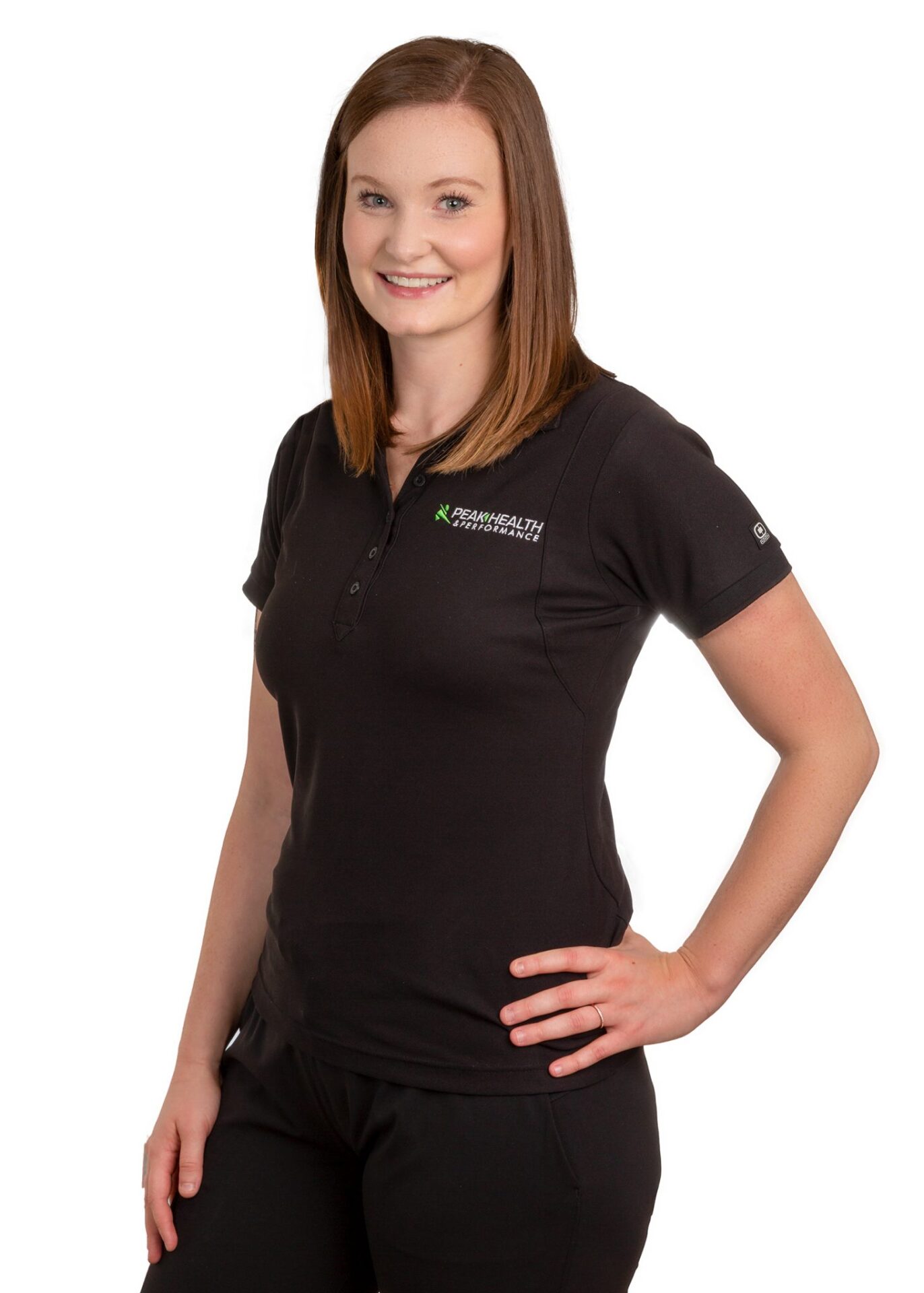 Lauren Layton
Massage Therapist
Registered Massage Therapist (2200-Hour)
Dynamic Cupping Provider
Lauren was born and raised in Calgary. She began her post-secondary education at SAIT, before moving to the University of Lethbridge where she completed her Bachelor of Science Degree in Exercise Science, graduating with honours. After this, she then went on to complete the 2200-hour Registered Massage Therapy Diploma at Mount Royal University.
Lauren developed a love for sports and exercise at a young age. She has played every sport from volleyball to water polo and field hockey, however, basketball has always been her main passion. Lauren competed for both the SAIT Trojans and the University of Lethbridge Pronghorns Women's Basketball Teams, and she continues to play in Calgary today. 
Lauren developed a passion for rehabilitative therapy early on in her life, and has had a multitude of experience working in both physiotherapy and massage therapy settings. She enjoys treating patients with a variety of concerns, including pre-postnatal care, TMJ pain, whiplash, sports injuries, as well everyday aches and pains. Her approach to treating patients includes using a variety of techniques, including deep tissue massage, trigger point release and stretching to address her patients' needs and leave them feeling better than when they came in. Lauren is also certified in dynamic myofascial cupping, which she enjoys using to treat myofascial restrictions and promote tissue healing.