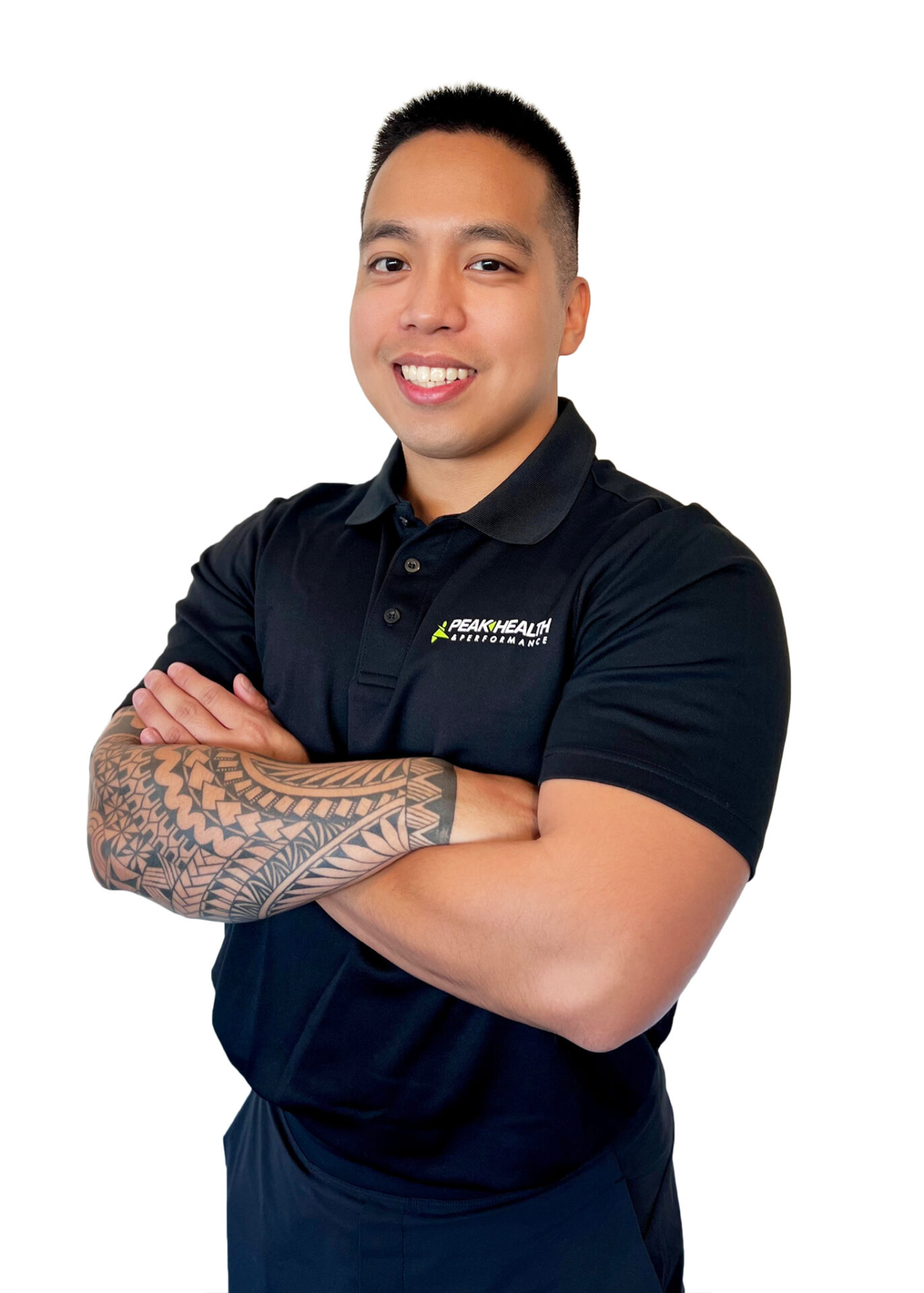 Luke Mendiola
Massage Therapist
Registered Massage Therapist (2200-Hour)
Fascial Stretch Practitioner
Luke is an experienced Registered Massage Therapist with 2200-hours of training from Fanshawe College in London, Ontario. He is a hardworking individual who does his best to exceed patient needs through the knowledge and techniques he has learned during his massage career. Luke's understanding of the human body and how it works helps patients achieve their goals and overall general health.
Luke specializes in many techniques such as: fascial stretch therapy, myofascial release, assisted and PNF stretching, deep tissue and relaxation massage, trigger point therapy, sports injury massage, and more. Luke was first introduced to massage therapy with his personal experience seeking care for his many sports related injuries, where he learnt the benefit that massage therapy can offer as part of a multidisciplinary care team.
Luke strives to provide a positive environment and exceptional treatments to the community of Peak Health. During his free time, Luke likes to train in powerlifting, boxing, and Muay Thai; as well as hiking, trying new food, and spending time with family!