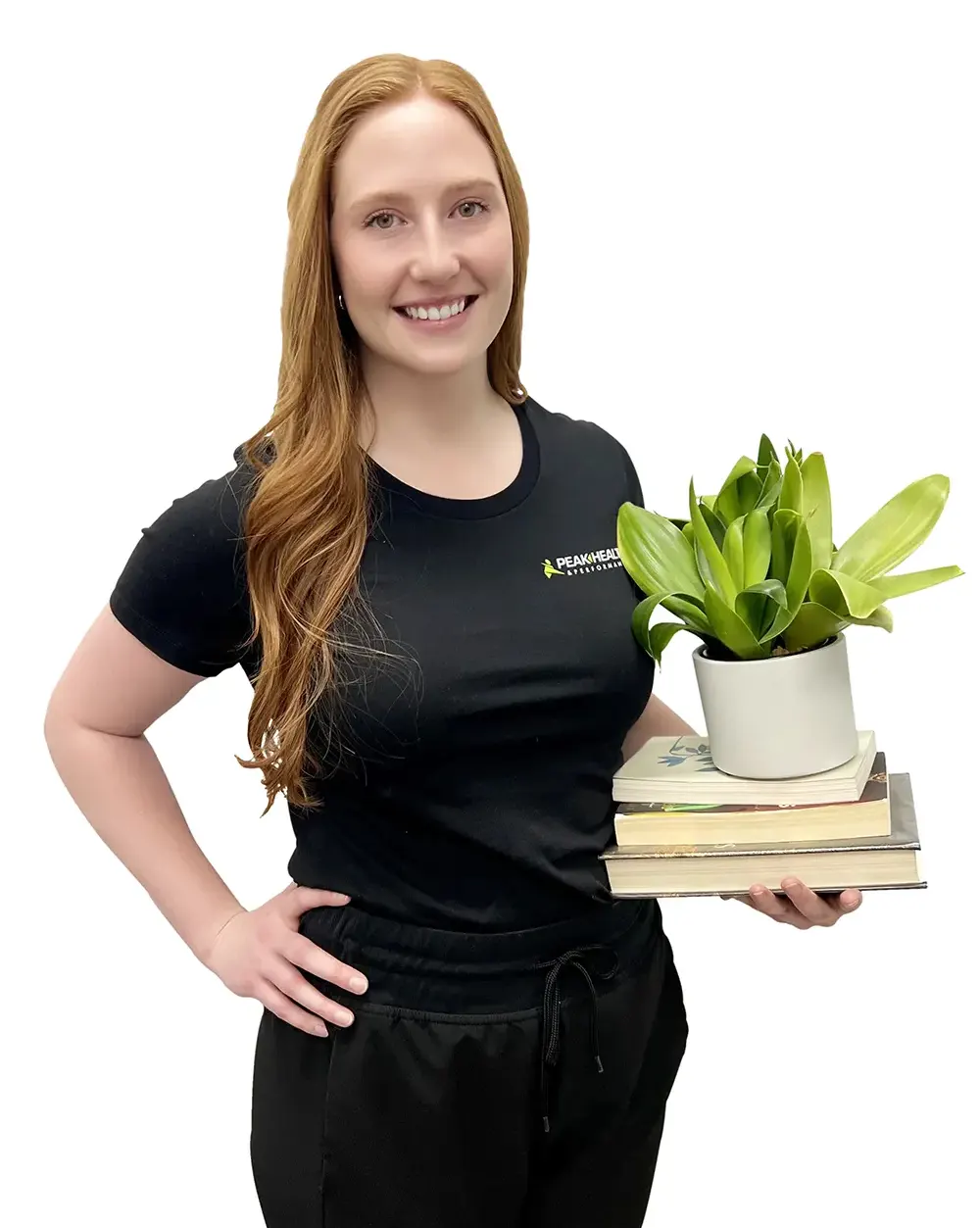 Madison DeCorby
Physiotherapist
Physiotherapist (Masters of Physical Therapy)
Bachelor of Science Kinesiology
Madison graduated from the University of Saskatchewan with a Bachelor of Science Kinesiology in Sport and Exercise Studies with Great Distinction. During her time in the College of Kinesiology, she volunteered with the Huskie Athletics Student Trainer Program working with different U Sports teams and athletes. This is where her passion for the science and art of rehabilitation was ignited! Upon completing her undergraduate degree, she entered the University of Saskatchewan College of Rehabilitation Sciences and obtained her Masters of Physical Therapy.
Madison enjoys the opportunity to help people of all ages achieve their goals and participate meaningfully in their lives. She combines evidence-based rehabilitation with FUN to create a unique patient-centered treatment plan. She believes in lifelong learning and has completed courses in pediatric physiotherapy, neuro-developmental treatment, and postural mechanics. Madison is always looking to expand her knowledge and skills to better serve her clients!
Outside of the clinic, you will most likely find Madison spending time with friends and family or winding down with a good book. She loves trying new restaurants, bakeries and cafes in Calgary and is always looking for recommendations! Madison enjoys staying active through various activities including walking or hiking, yoga, Pilates, spin classes and golf.