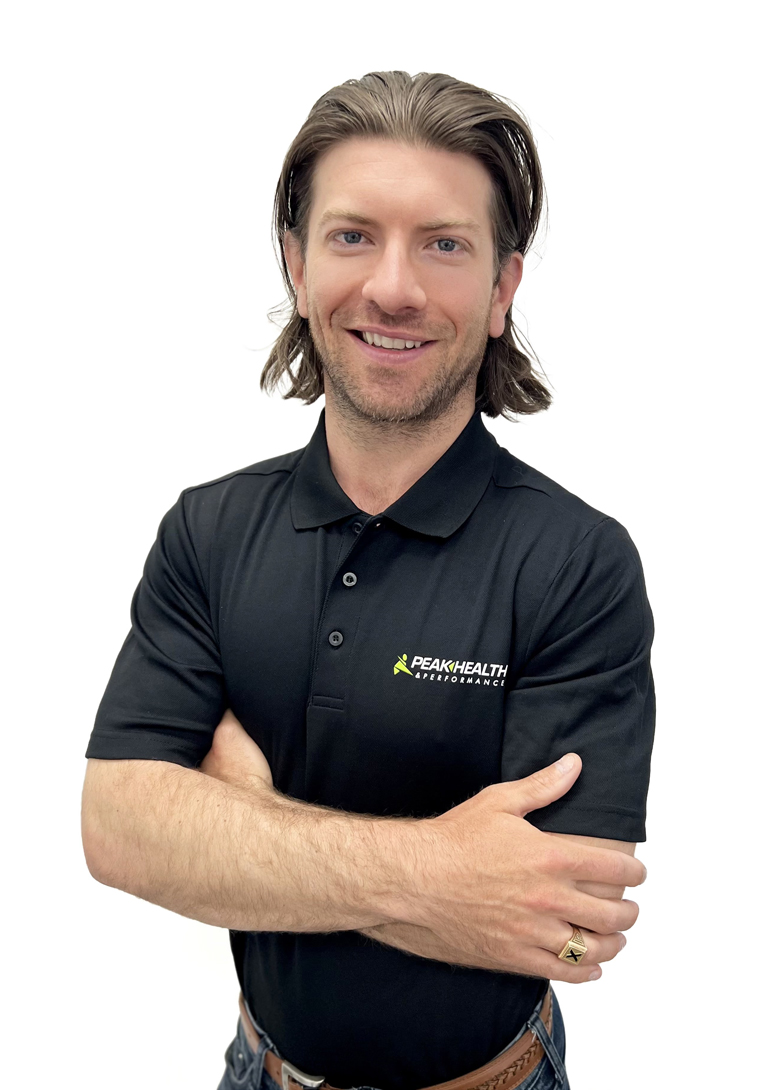 Matthew McCormick
Physiotherapist
Physiotherapist (Masters in PT)
Bachelor of Science in Human Kinetics
Bachelor of Recreation
Mackenzie Low Back Level B
Acupuncture Canada Level 1 & 2
Functional Dry Needling
Calgary Orthopedic Surgeon Shoulder Surgery Preferred Physiotherapist
Matt proudly hails from Cape Breton, Nova Scotia. After graduating from St. Francis Xavier University in 2009, Matt started his career as a Kinesiologist, Personal Trainer, and Strength Coach before returning to school to complete his Masters of Science in Physiotherapy from Dalhousie University in 2017.
Matt has worked as a physiotherapist in Calgary since 2017 and now volunteers with the Okotoks Oilers Junior A hockey team, in addition to regularly working with individuals of all ages in the community to help restore optimal function and meet their personalized goals.
When he's not working you can find Matt with his wife and two Golden Retrievers, Olaf and Sven, pursuing their next adventure in the outdoors!