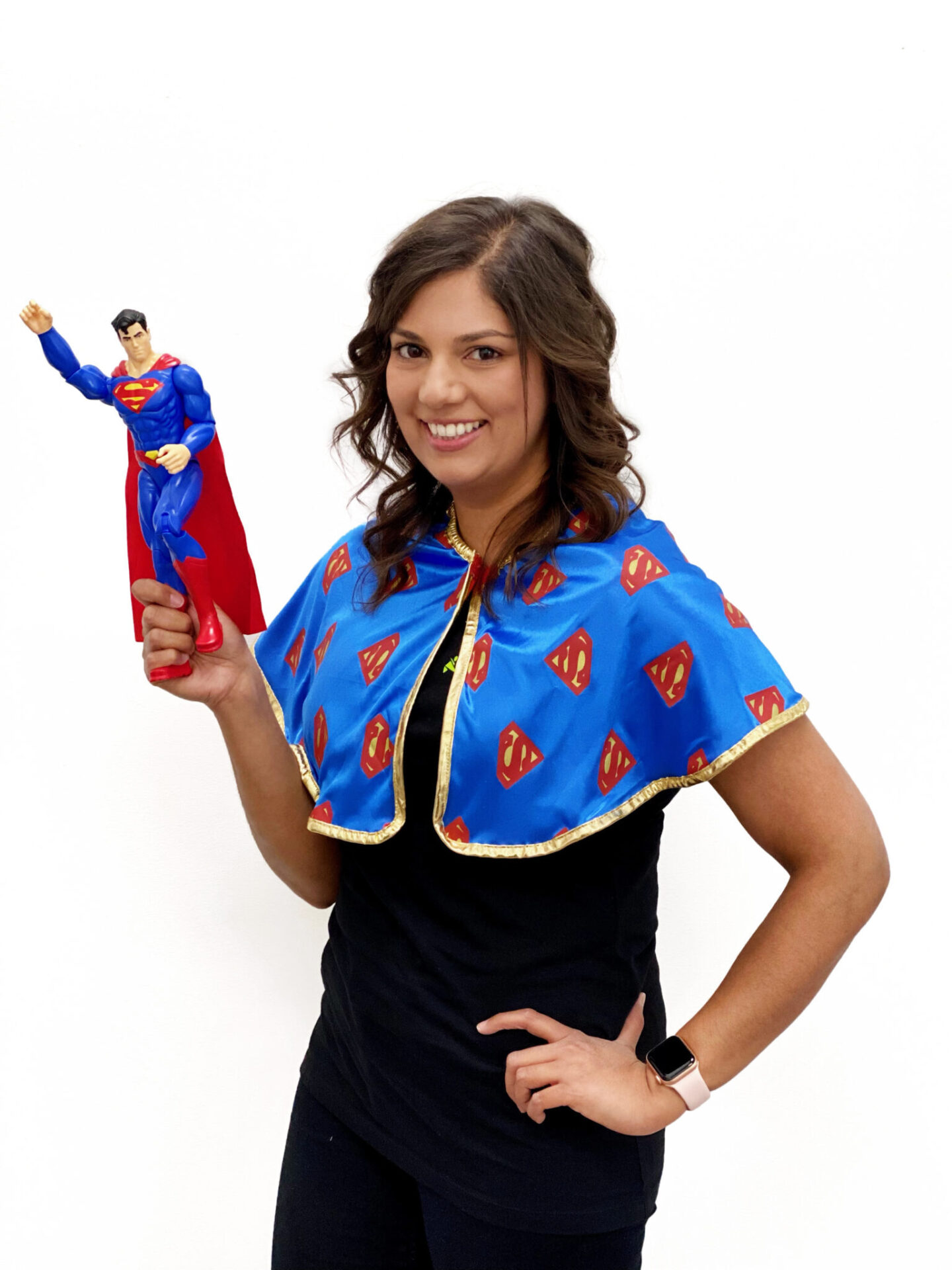 Simrit Birdi
Physiotherapist
Physiotherapist (Masters in PT)
ISST Schroth Therapist
Certified Functional Dry Needling & IMS Practitioner
Simrit graduated from the Masters of Science in Physical Therapy program at the University of Alberta in 2016, and also holds a Bachelor of Biology and Kinesiology from the University of Calgary. She is passionate about health and wellness, and believes in teaching patients how to be proactive in their own health care.
Simrit believes in a patient-centred approach to rehabilitation, and works hard to develop customized programs for her patients so they can integrate self-care into their lives. She understands the hectic nature of daily life, and strives to show patients that spending a little time on their own health now will improve their quality of life in the future. She has a special interest in postural dysfunction, and utilises a full-body approach to treating pain and injuries. By incorporating education, manual therapy, and home exercises into each program, Simrit provides patients with the tools they need to reach their goals.
Simrit believes in life-long learning, and has completed courses in functional dry needling, K-taping, manual therapy, gross motor development, and the Schroth method for scoliosis-specific treatment and management. Simrit enjoys getting to know her patients, and welcomes clients of all ages and rehabilitation needs.